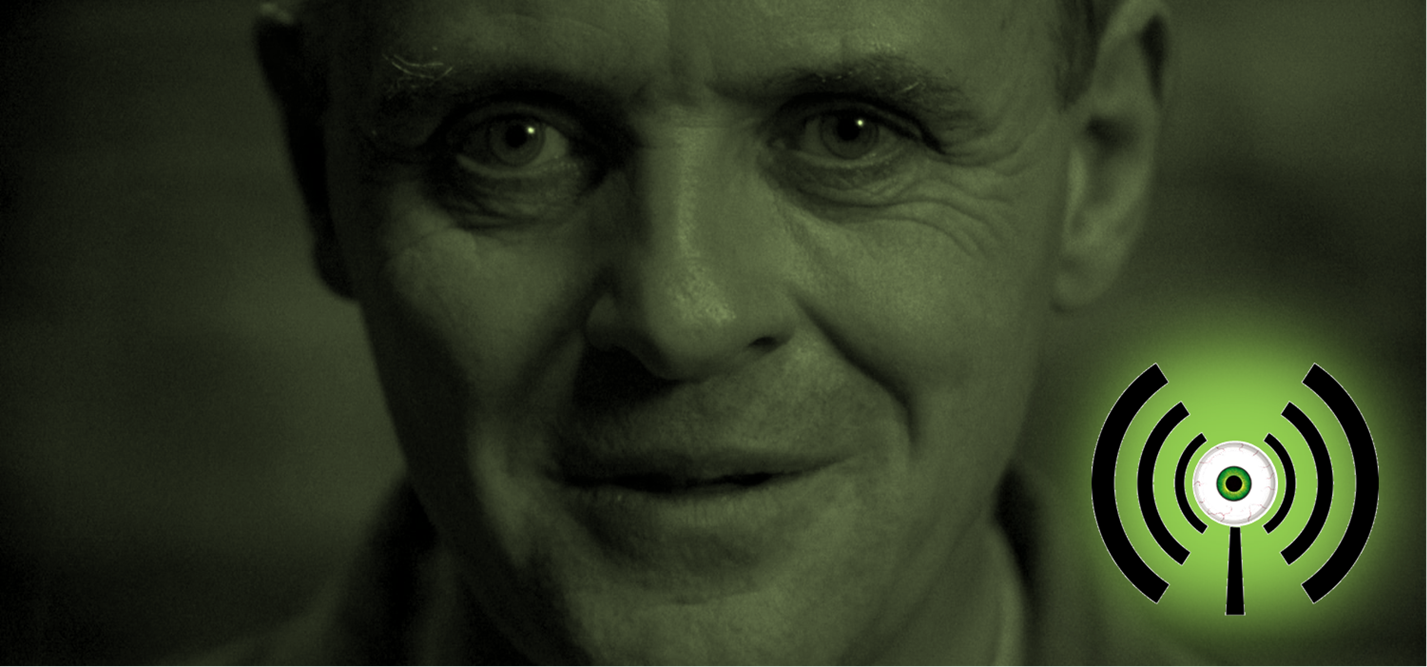 In this episode the ladies tackle genre, identity and snack food structures in Jonathan Demme's classic 1992 film Silence of the Lambs. Listen for their screams…
REQUIRED READING
Manhunter. Dir. Michael Mann. 1986. [DVD]
[Blu-Ray]
The Silence of the Lambs. Dir. Jonathan Demme. 1991. [DVD]
[Blu-Ray]
Red Dragon. Dir. Brett Ratner. 2002. [DVD]
[Blu-Ray]
EXTRA CREDIT
A History Channel Documentary, Serial Killers: The Real Silence of the Lambs. A look at the FBI's behavioural unit and how they have evolved since the release of Jonathan Demme's film.
LISTEN
Right click or option-click here and choose "Save Target As…" to download the mp3.

Faculty of Horror: Episode 7. Chianti You Hear the Lambs?
[ 58:12 ]
Play Now
|
Play in Popup
|
Download
(19838)