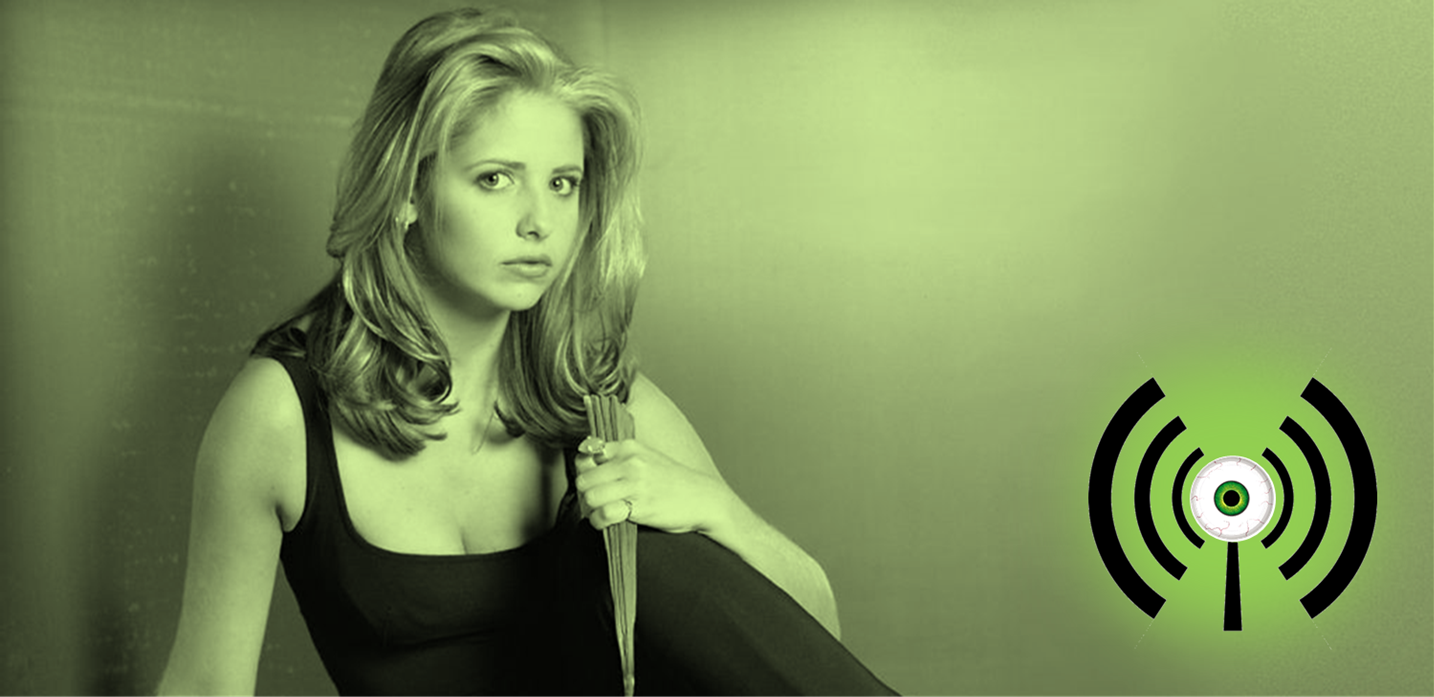 Join Alex and Andrea along with special guest Stuart "Feedback" Andrews (host of the Rue Morgue Podcast and Cinephobia Radio) as they tackle Joss Whedon's seminal television series Buffy the Vampire Slayer. By delving into some of the most significant episodes of the series, this Scooby Gang will dive into the thematic and schematic elements of the show in their biggest episode yet!
REQUIRED READING
Buffy the Vampire Slayer. 2010. (The Complete Series) [DVD]
EXTRA CREDIT
Slayage Online – A massive online resource for papers and chapters examining and analyzing the world of Buffy. If it's not in here, they also accept submissions.
LISTEN
Right click or option-click here and choose "Save Target As…" to download the mp3.
Podcast: Play in new window | Download