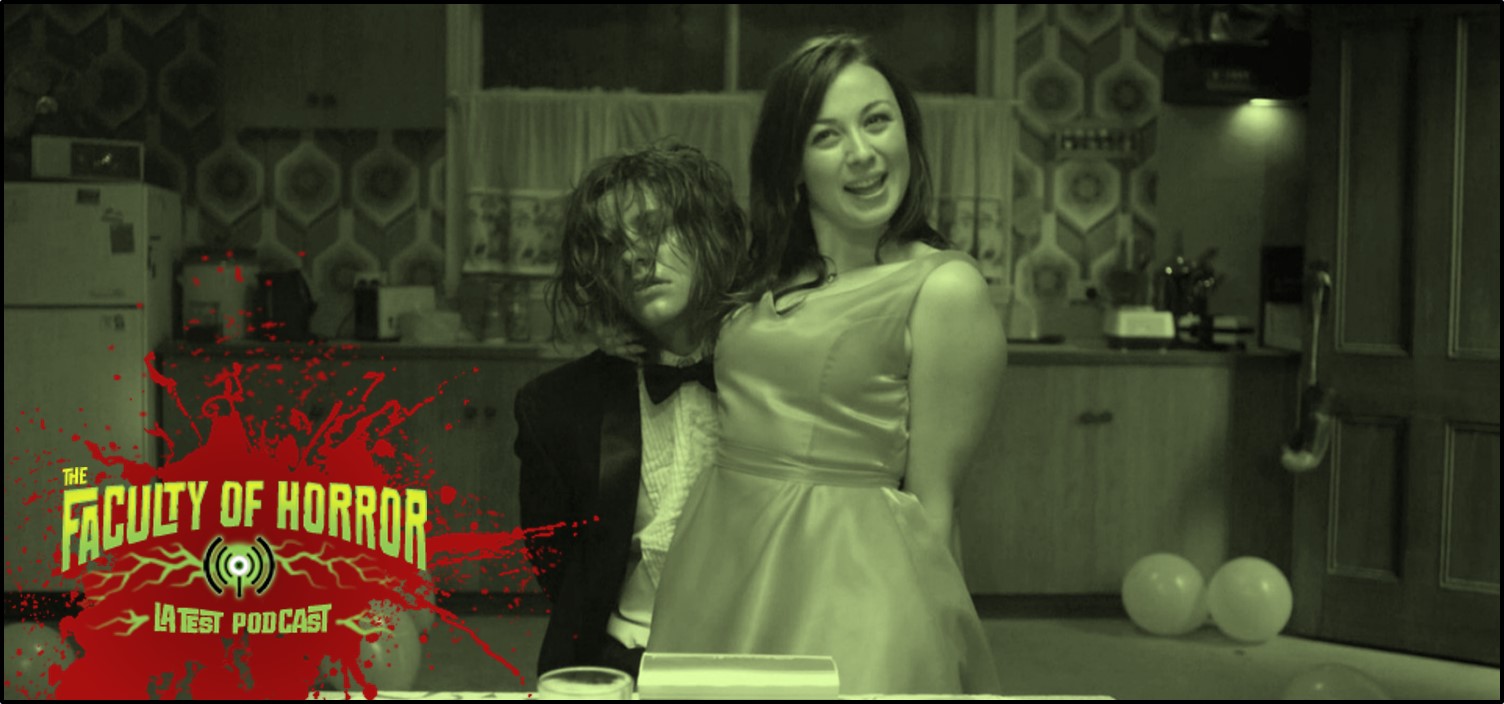 Andrea and Alex head to a land down under, exploring a landscape which seems familiar but can change drastically when you head down the wrong back country road. From familial ties to an unforgiving Outback, Australia can provide a terrifying backdrop for the darkest of human psyches.
Tickets for our first-ever live show in Salem, MA are available now: buy them here!
Be sure to follow us on Facebook and Twitter to keep up to date on all our announcements.
REQUIRED READING
EXTRA CREDIT
Podcast: Play in new window | Download