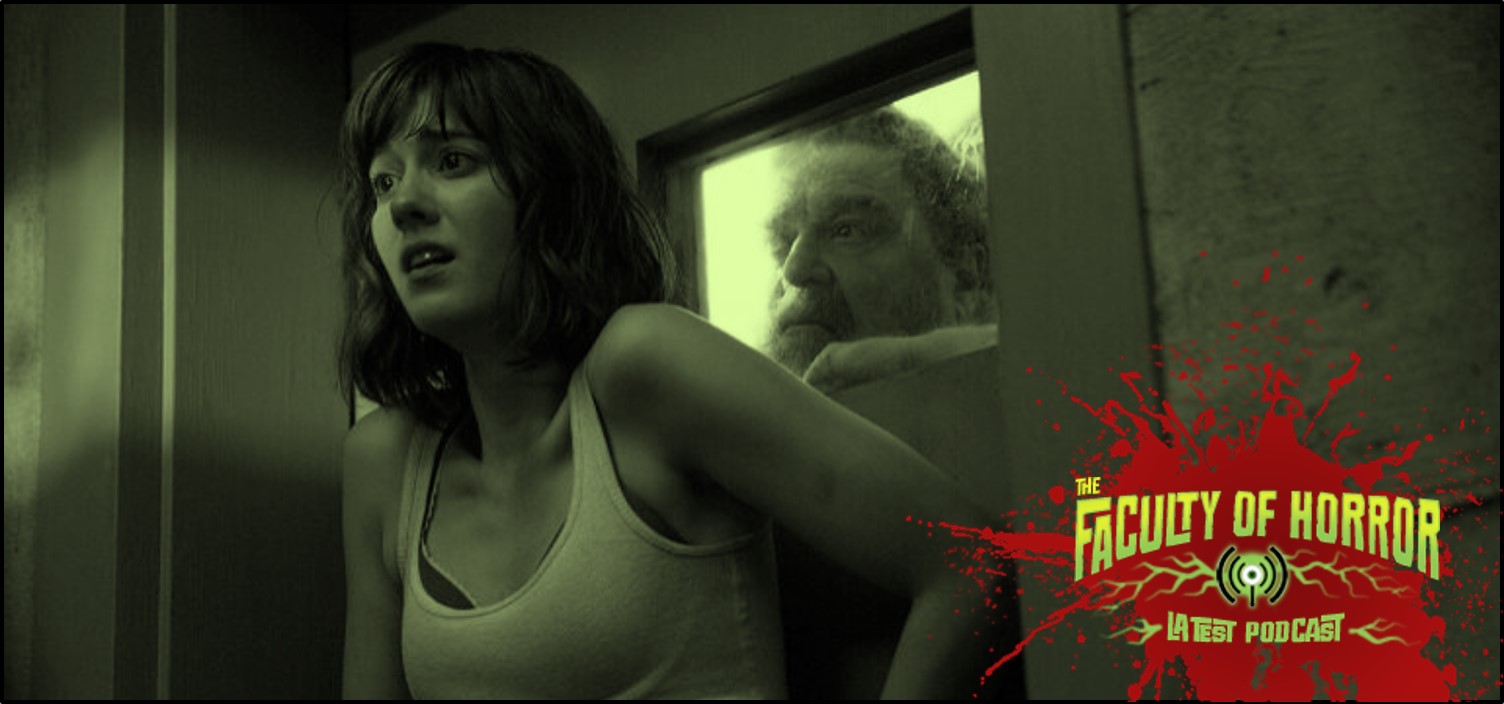 Time to hunker in your bunker! In this episode, Andrea and Alex tackle the issues surrounding Nice Guys, privilege, and the conservative ideology around preservation during times of upheaval.
10 Cloverfield Lane. Dir Dan Trachtenberg, 2016. 
EXTRA CREDIT
The BATCAVE.
Andrea's YouTube episode on
10 Cloverfield Lane
.
Cloverfield Clues:
A whole YouTube channel devoted to
Cloverfield
marketing easter eggs online.
Hollywood 9/11
. Tom Pollard's book on 9/11's impact on the film industry.
LISTEN
Right click or option-click here and choose "Save Target As"
Podcast: Play in new window | Download