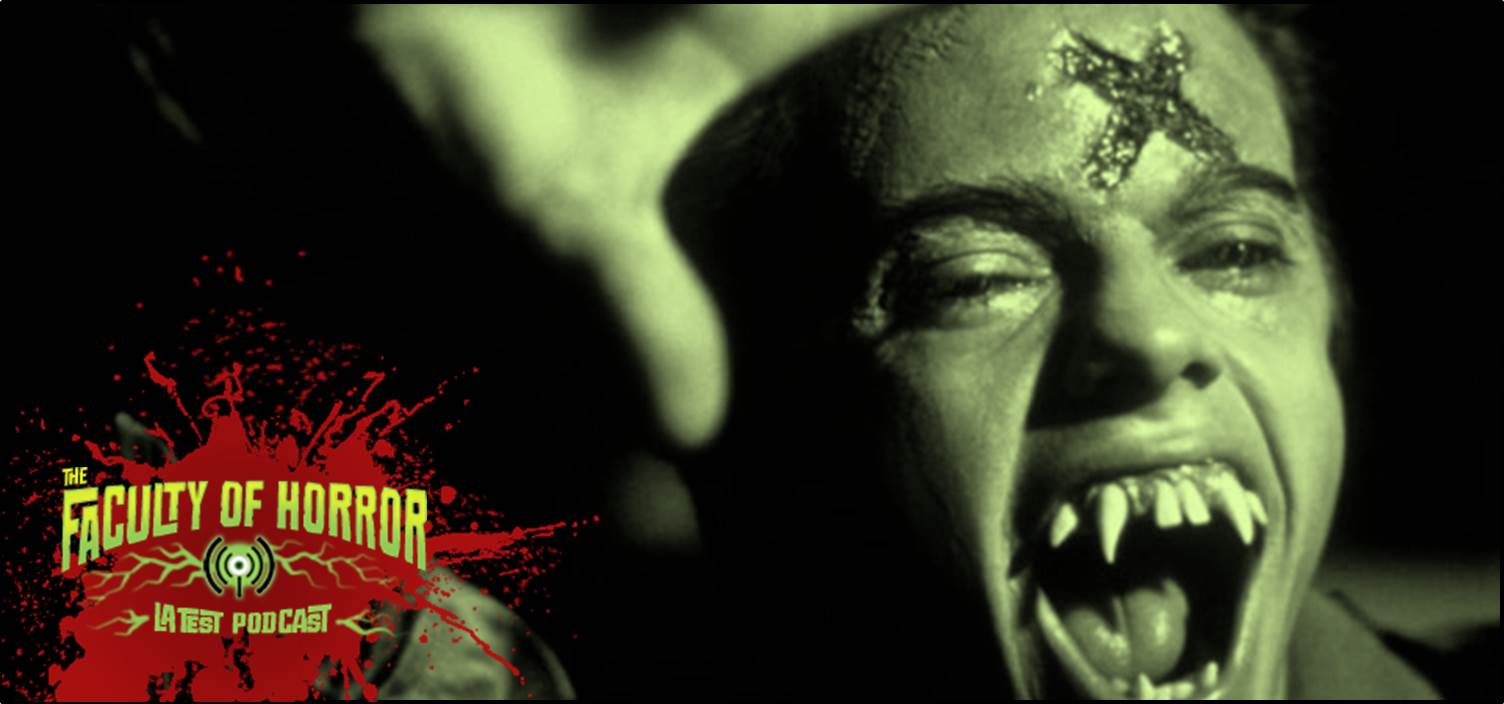 In the 1980s, vampires left their castles and European hideaways for American suburbs and small towns. In this episode, Andrea and Alex examine what happens when the monster you fear is part of your community and discuss what is to be done when they want to borrow more than just sugar….
REQUIRED READING
Fright Night. Dir. Tom Holland, 1985.
The Lost Boys. Dir. Joel Schumacher, 1987.
EXTRA CREDIT
Check out
Alex
and
Andrea
's guest spots on The People's History of Film for some more of our favorite nostalgic movies over at
GoodTrash Media.
COURSE NOTES
Podcast: Play in new window | Download