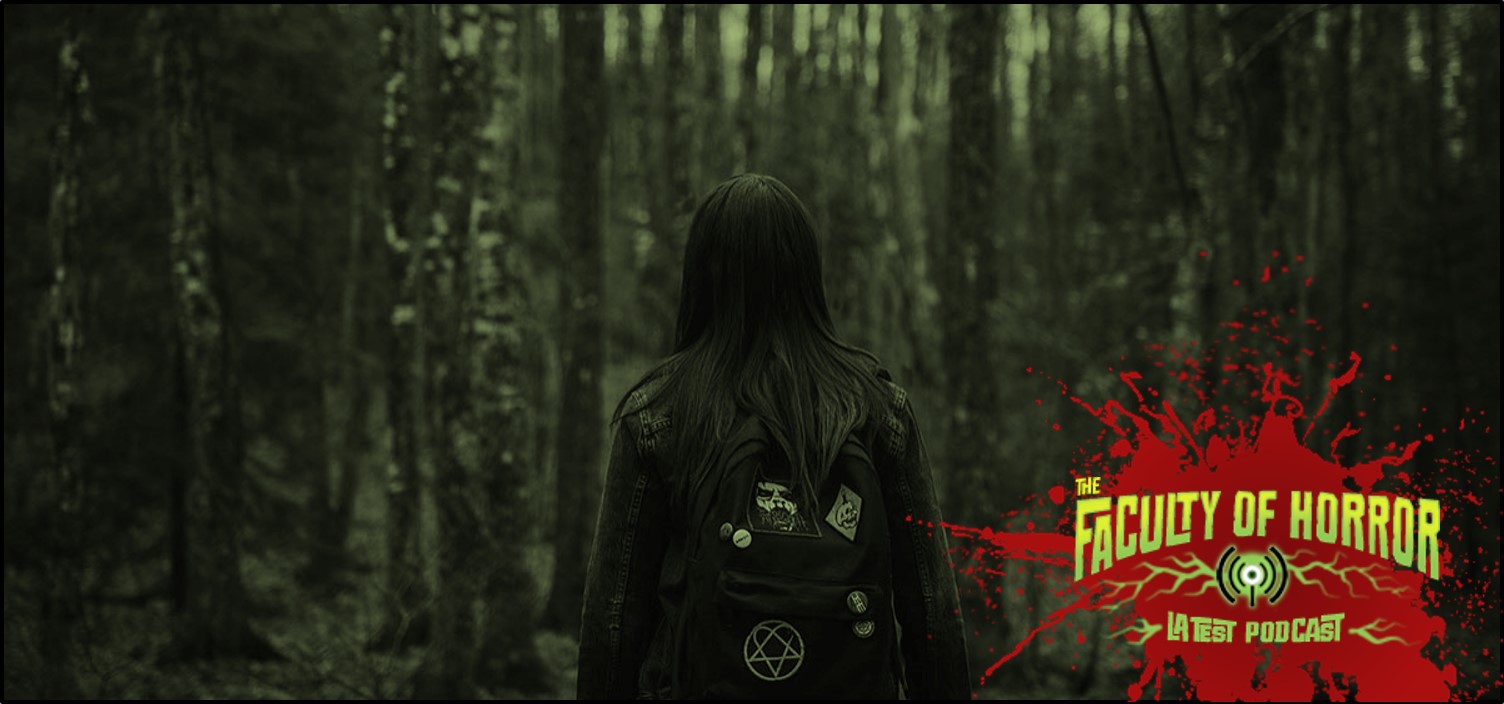 CW: Suicide. The National Suicide Prevention Lifeline provides 24/7, free and confidential support for people in distress, prevention and crisis resources for you or your loved ones: 1-800-273-8255. 
We're kicking off a new semester by tackling two incredibly dark films that ask the question: have you checked on your mom lately? Alex and Andrea investigate the deepest depths of grief, despair and what we stand to lose (and gain) when we forsake our family for community.
Pyewacket. Dir. Adam MacDonald, 2017.
Hereditary. Dir. Ari Aster, 2018.
EXTRA CREDIT
LISTEN
Right click or option-click here and choose "Save Target As"
Podcast: Play in new window | Download