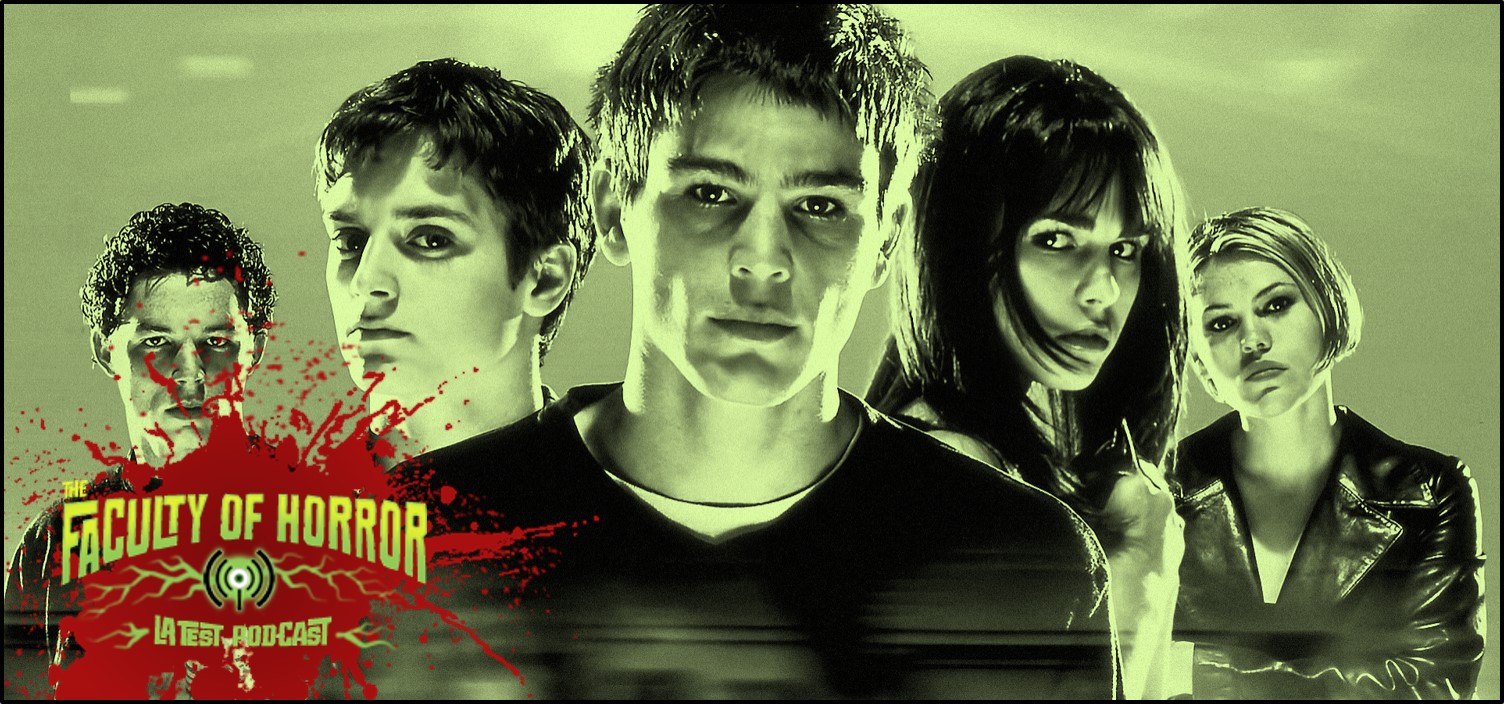 When it's up to the misfits of Harrington High to stop the parasite-infected faculty from taking over the world, mayhem ensues. Alex and Andrea cut through the muck with a discussion on The Faculty's position in the '90s teen horror cycle, the sociology of high school, and what happens when marketing partnership go awry.
REQUIRED READING
The Faculty. Dir. Robert Rodriguez, 1998.
EXTRA CREDIT
LISTEN
Right click or option-click here and choose "Save Target As…" to download the mp3.
Podcast: Play in new window | Download