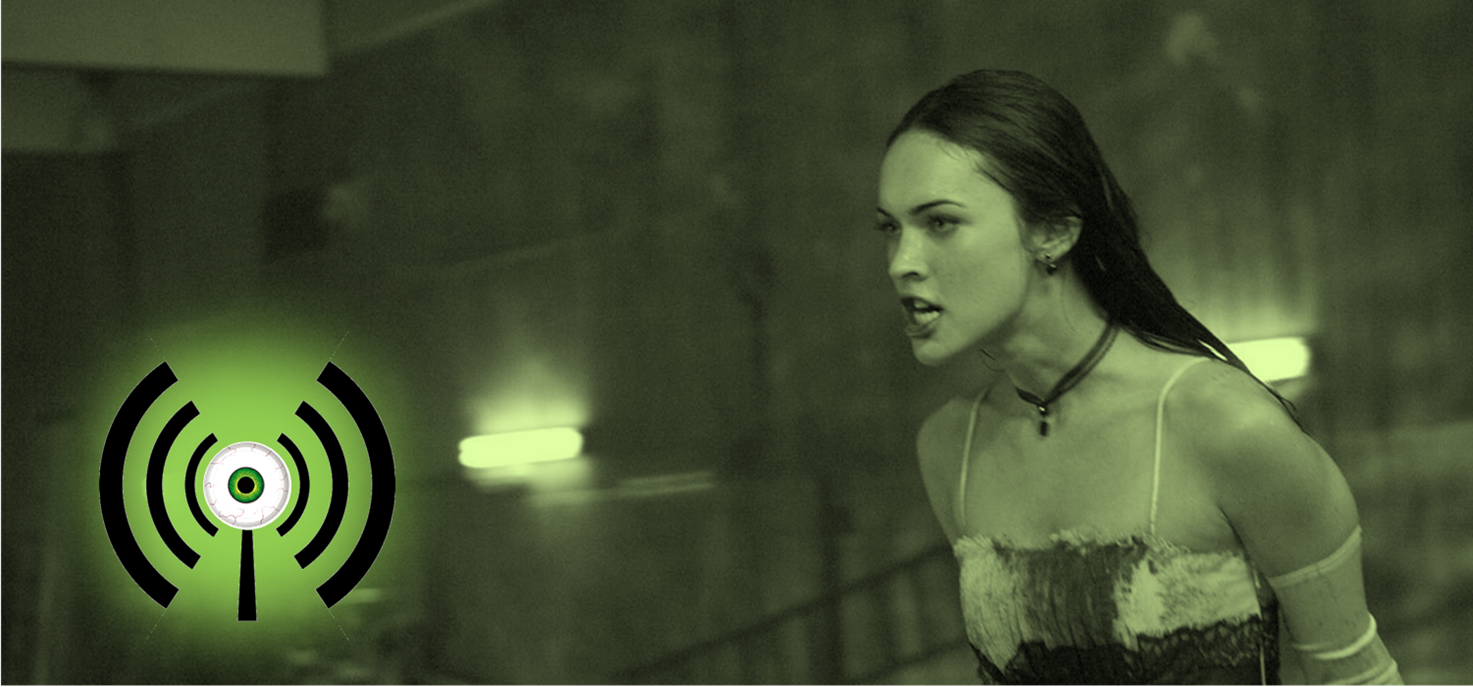 In this episode, Alex and Andrea aim their smart-bombs squarely at Diablo Cody's Jennifer's Body and how there's much more to the film than meets the eye.
REQUIRED READING
Jennifer's Body. Dir. Karyn Kusama. 2009. [DVD]
[Blu-Ray]
EXTRA CREDIT
Horror Films… And the Women Who Love Them by Christine Spines, originally printed in Entertainment Weekly. A look at the trend of leading and supporting female roles in horror films and an examination of how the horror market has begun to sway towards women as they make up an increasingly larger percentage of ticket buyers.
LISTEN
Right click or option-click here and choose "Save Target As…" to download the mp3.
Podcast: Play in new window | Download