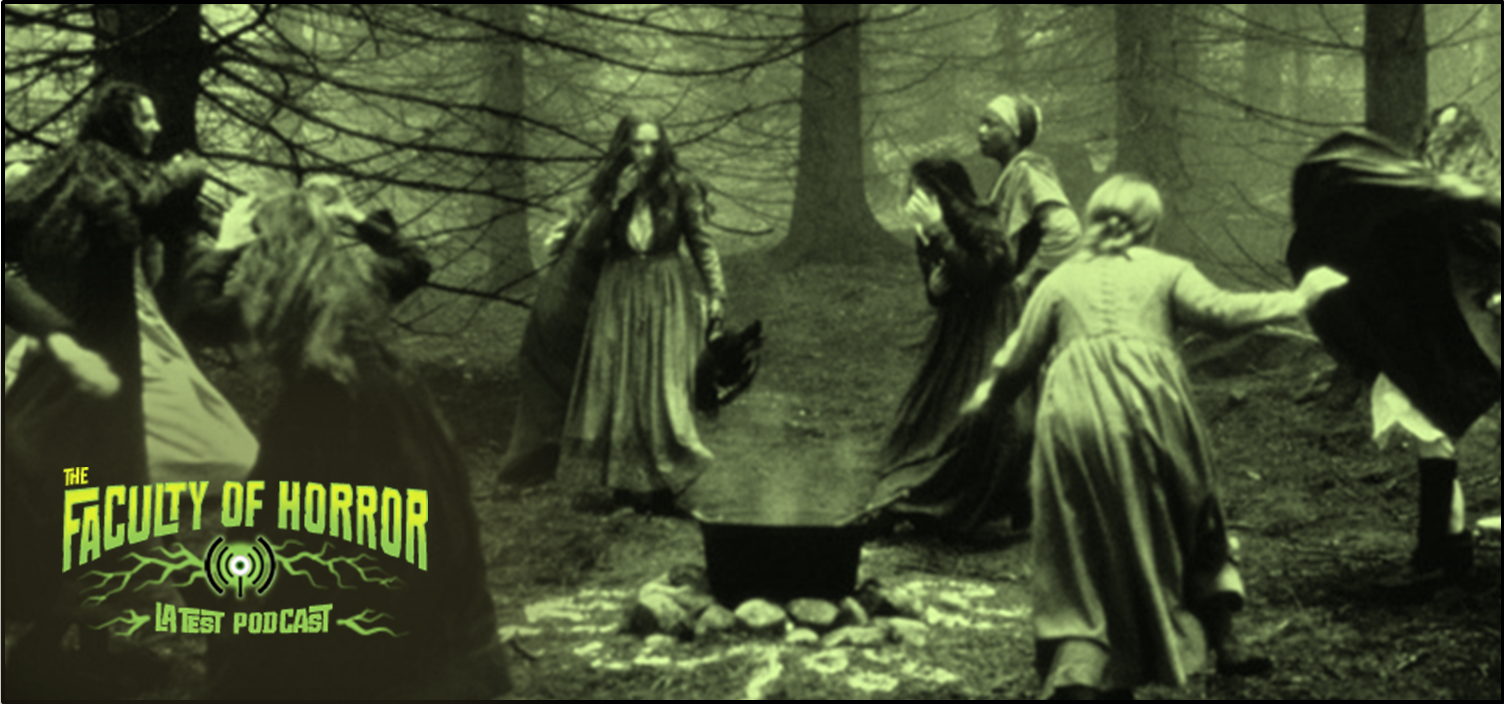 We return to the theme of witches with an evil eye to look at them in a broader historical and social context. Who was a witch? Who was a bitch? Who actually deserved what they got?
REQUIRED READING
The Witchfinder General. Dir Michael Reeves. 1968.
Inferno. Dir Dario Argento. 1980.
The Crucible. Dir Nicholas Hytner. 1996.
EXTRA CREDIT
Why I Wrote the Crucible. Arthur Miller's take on his own play as it's about the hit the big screen.
The Moral Panic Concept. An overview and analysis of moral panic.
LISTEN
Right click or option-click here and choose "Save Target As…" to download the mp3.
Podcast: Play in new window | Download