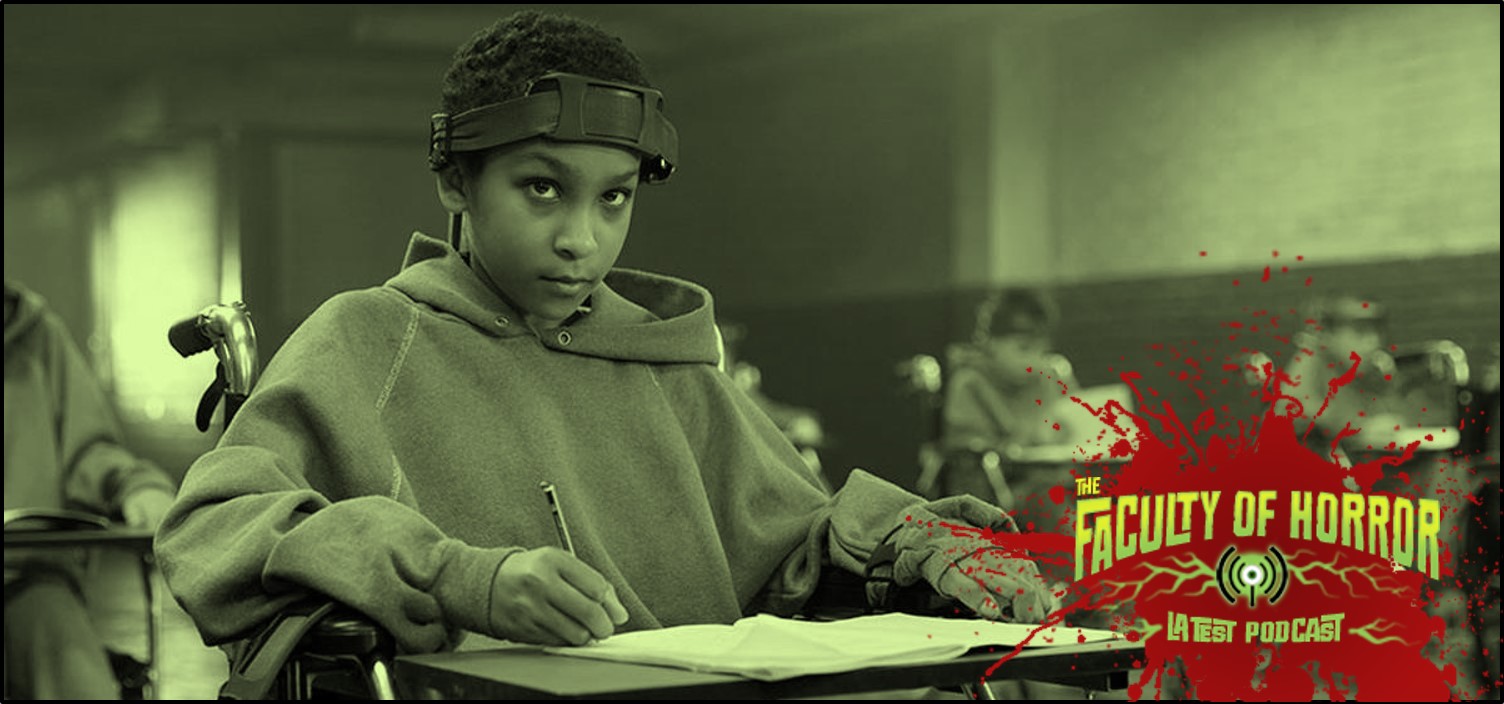 Our Summer of Plague wraps up with a look at potential cures and a post-human reality. Between Guillermo del Toro's Frankensteinian bugs and a post-apocalyptic UK, the end of the world may be closer (and more necessary) than we think.
Mimic. Dir. Guillermo del Toro, 1997.
The Girl with All the Gifts. Dir. Colm McCarthy, 2016.
EXTRA CREDIT
LISTEN
Right click or option-click here and choose "Save Target As"
Podcast: Play in new window | Download