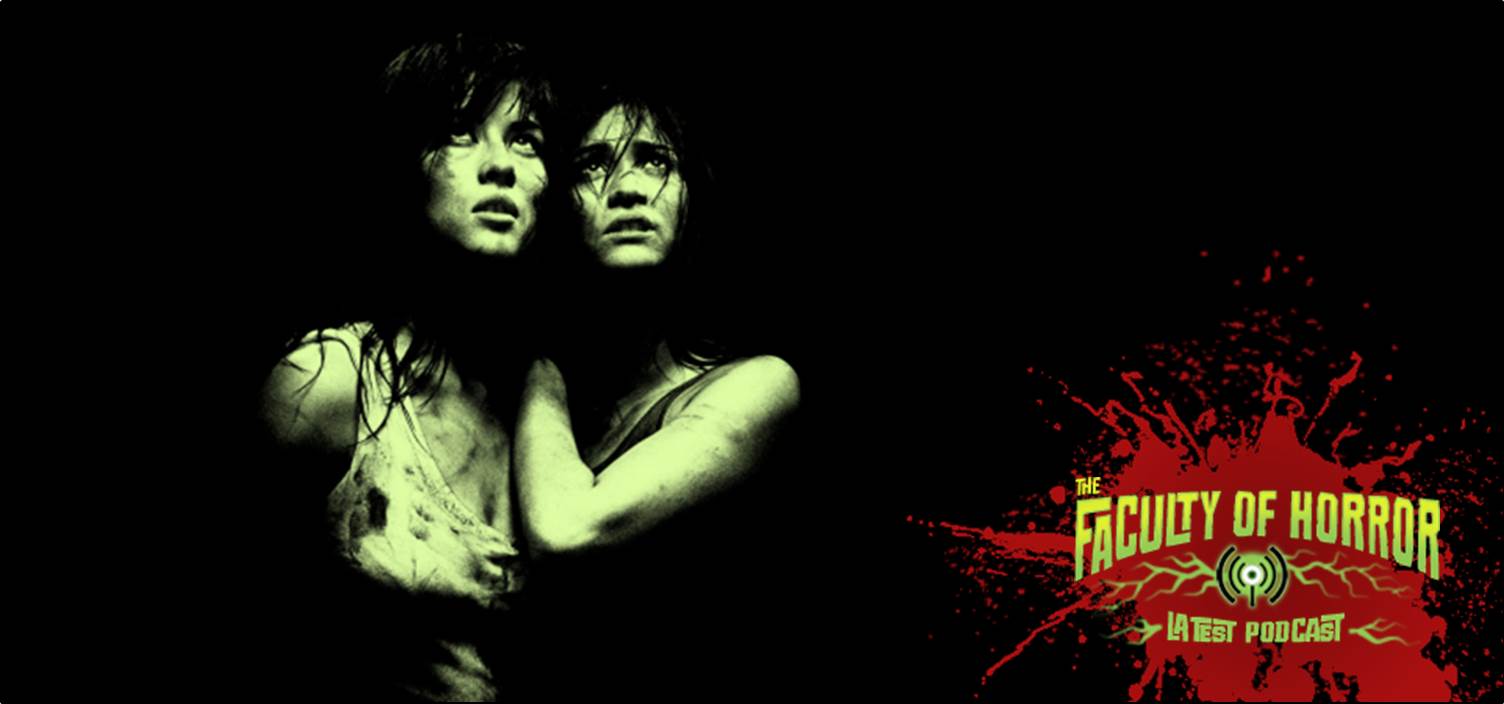 Diving into the depths of France and Belgium, Alex and Andrea examine the politics and borders of New French Extremity. Confronting the complex historical narrative that France has created for itself, all is not as it appears as these films bring the repressed to light.
REQUIRED READING
Calvaire. Dir Fabrice Du Welz, 2004.
Martyrs. Dir Pascal Laugier, 2008.
EXTRA CREDIT
COURSE NOTES
Podcast: Play in new window | Download