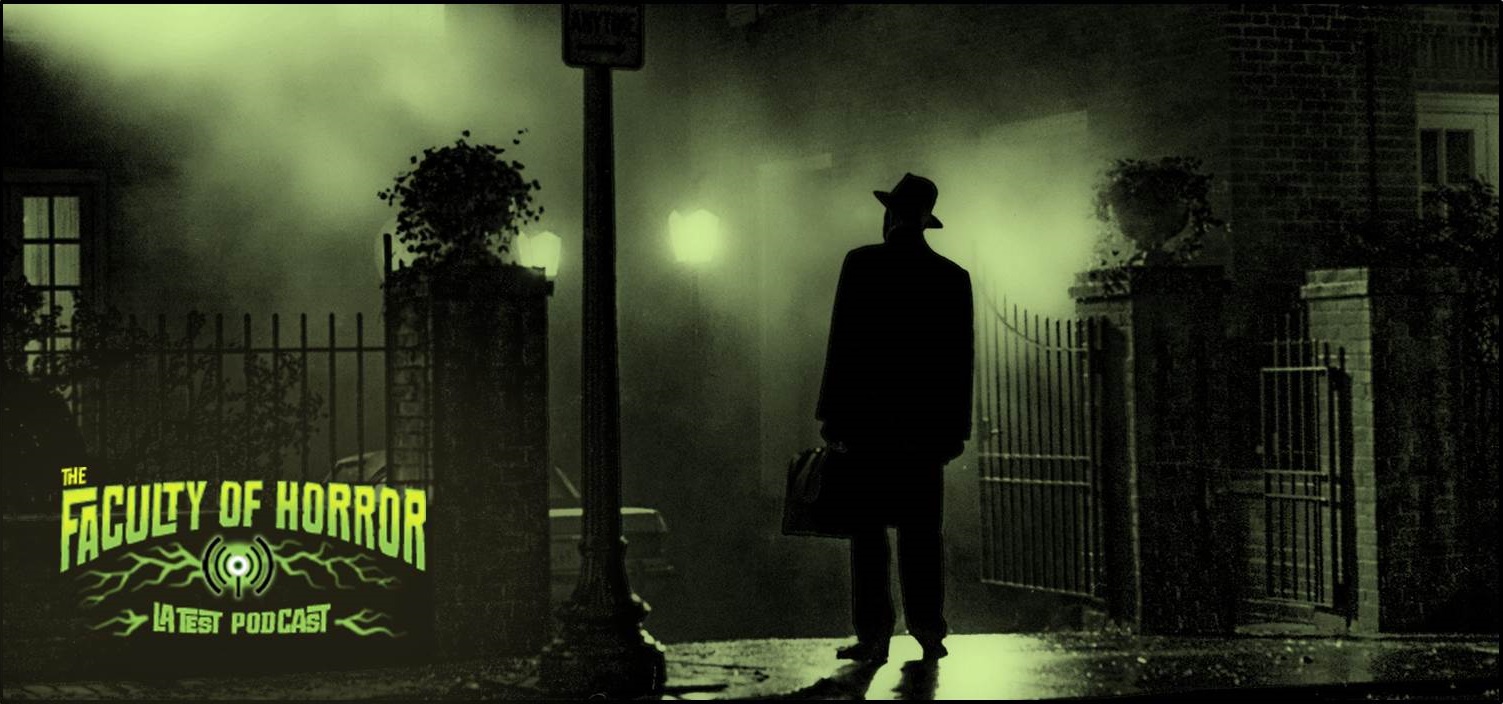 Keep a crucifix close and put some pea soup on the stove because Alex and Andrea are confronting their demons to talk about The Exorcist and why the scariest things are sometimes the most personal.
REQUIRED READING
The Exorcist. Dir William Friedkin, 1973.
EXTRA CREDIT
I Was There Too – The Exorcist with Eileen Dietz
. Matt Gourley's fun and informative podcast focuses on interviews with actors who were there for the great moments of cinema history. In this episode he interviews Linda Blair's body and stunt double who was also the face of Captain Howdy, Eileen Dietz, who gives a personal account of the shooting of the film.
COURSE NOTES
Podcast: Play in new window | Download