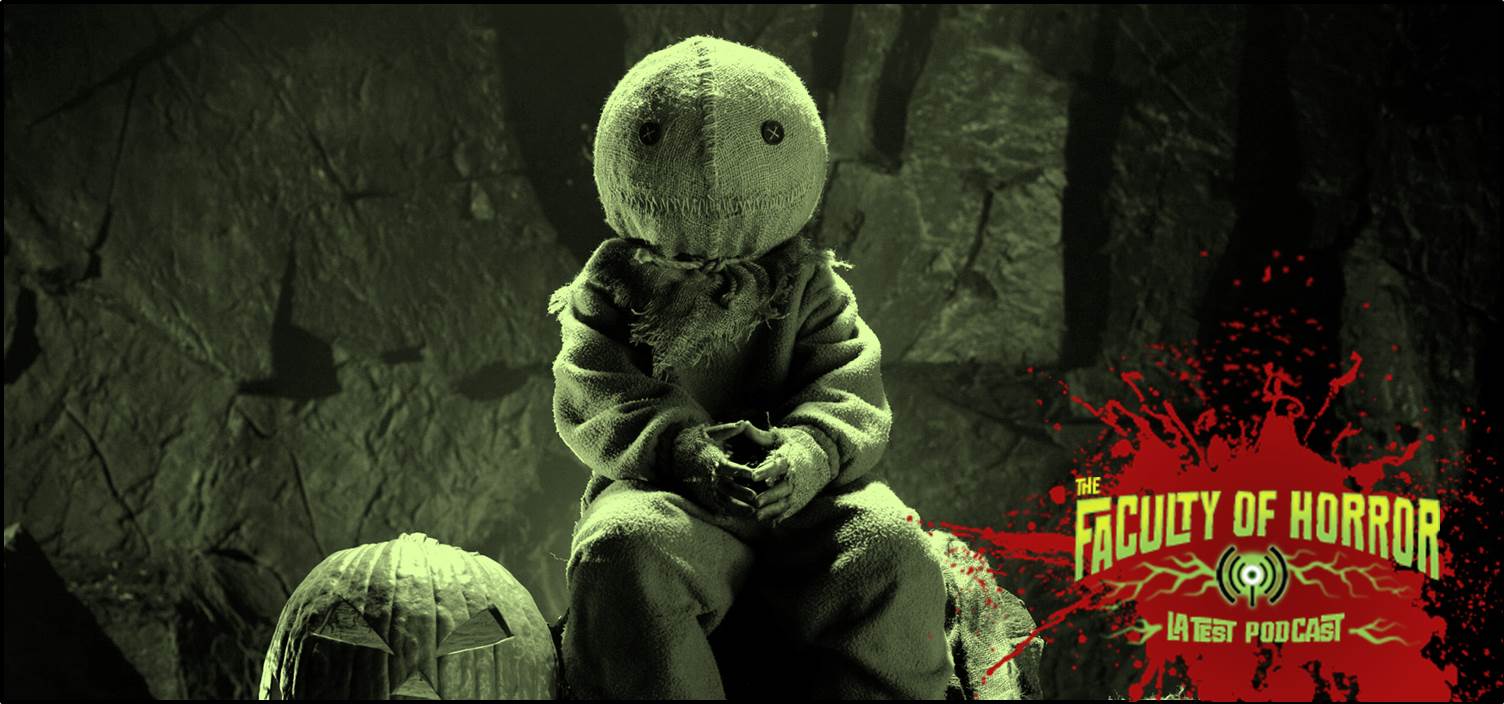 The possibilities are endless when it comes to a good scare. The horror anthology is a rarity in the genre but when executed successfully they are beloved. Andrea and Alex do a deep dive into two infamous cult classics which deal in a variety of stories taking place around everyone's favourite holiday.
REQUIRED READING
Creepshow. Dir George A Romero, 1982.
Trick 'r Treat. Dir Michael Dougherty, 2007.
EXTRA CREDIT
Podcast: Play in new window | Download