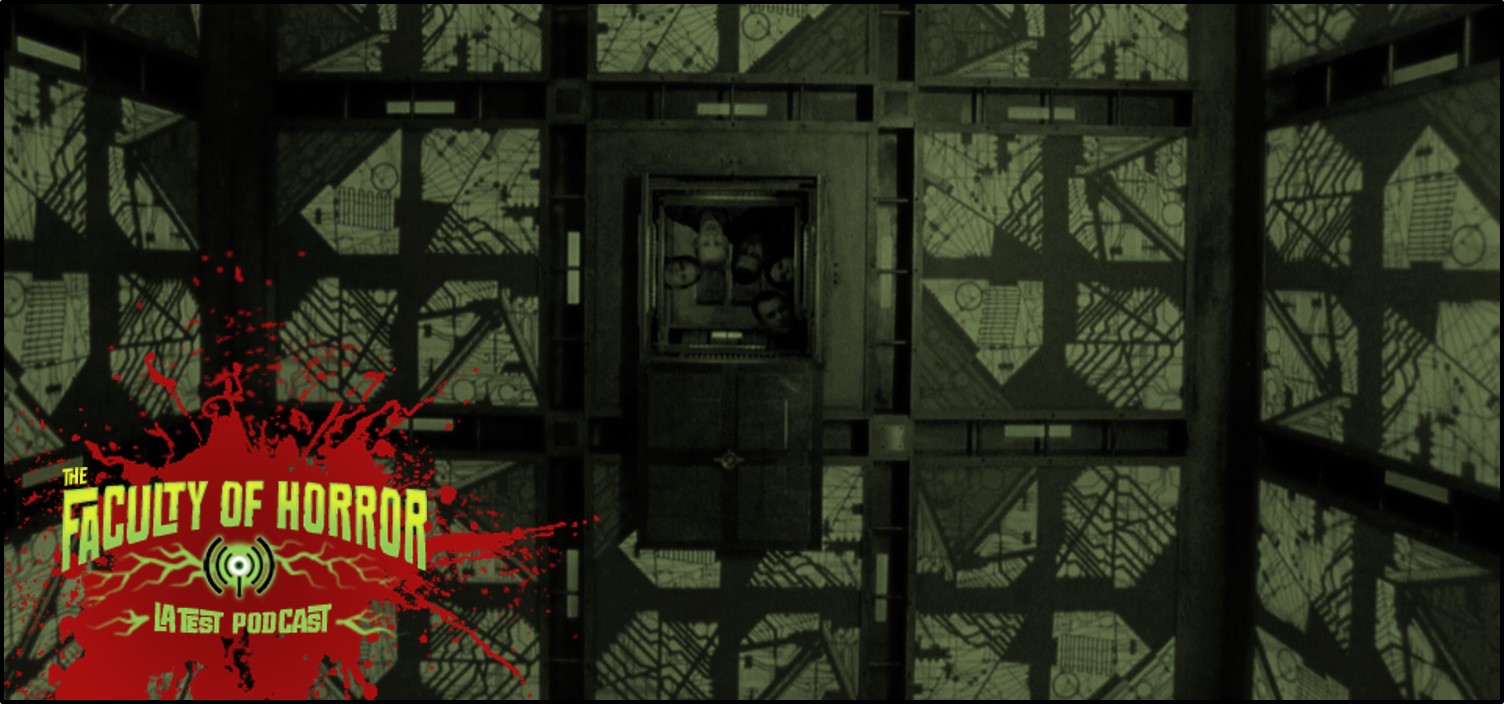 Andrea and Alex tackle the mysterious and ever changing narrative landscape of Vincenzo Natali's Canadian cult film, Cube (1997). From workers rights to torture porn to prime numbers, they try to solve it all before they succumb to the film's traps and trappings.
Tickets for our first-ever live show in Salem, MA are available now: buy them here!
Be sure to follow us on Facebook and Twitter to keep up to date on all our announcements.
REQUIRED READING
Cube. Dir. Vincenzo Natali, 1997.
EXTRA CREDIT
Vincenzo Natali interview
. Conducted during press for Natali's later film,
Splice
, this interview tackles elements of
Cube
and Natali's own ideology.
Podcast: Play in new window | Download