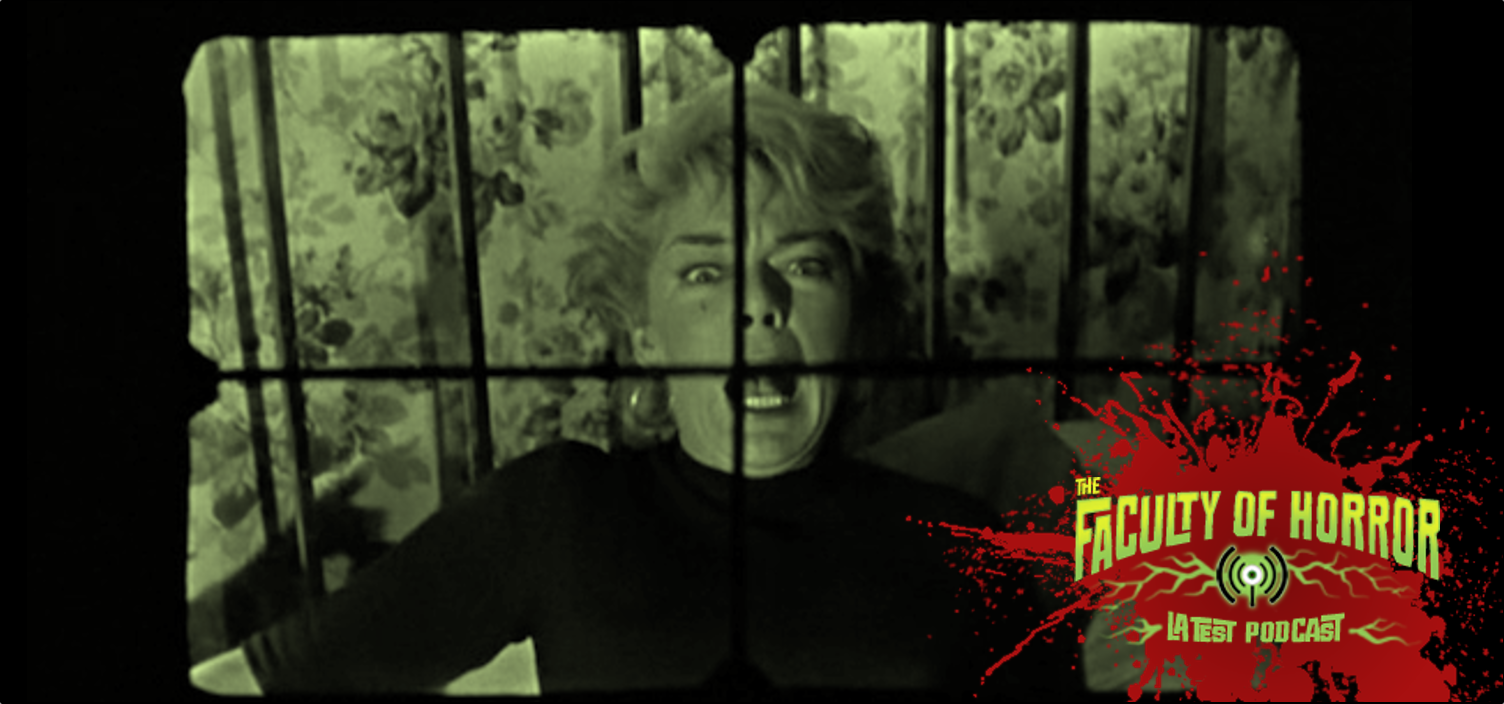 In this episode, Alex and Andrea look through an illicit peephole into the world of the mad and macabre.  Both Peeping Tom and Psycho caused sensations when they were released in the same year, causing Western audiences to question the nature of evil, our proximity to one another and how many women we can watch die on screen.
REQUIRED READING
Peeping Tom. Dir. Michael Powell, 1960.
Psycho. Dir. Alfred Hitchcock, 1960.
EXTRA CREDIT
"Have You Ever Seen the inside of One of Those Places?": Psycho, Foucault, and the Postwar Context of Madness. Cynthia Erb's essay on institutionalization and Psycho.
Michael Powell's 'Peeping Tom': the film that killed a career. An overview of the release and reaction to Peeping Tom.
LISTEN
Right click or option-click here and choose "Save Target As…" to download the mp3.
Podcast: Play in new window | Download