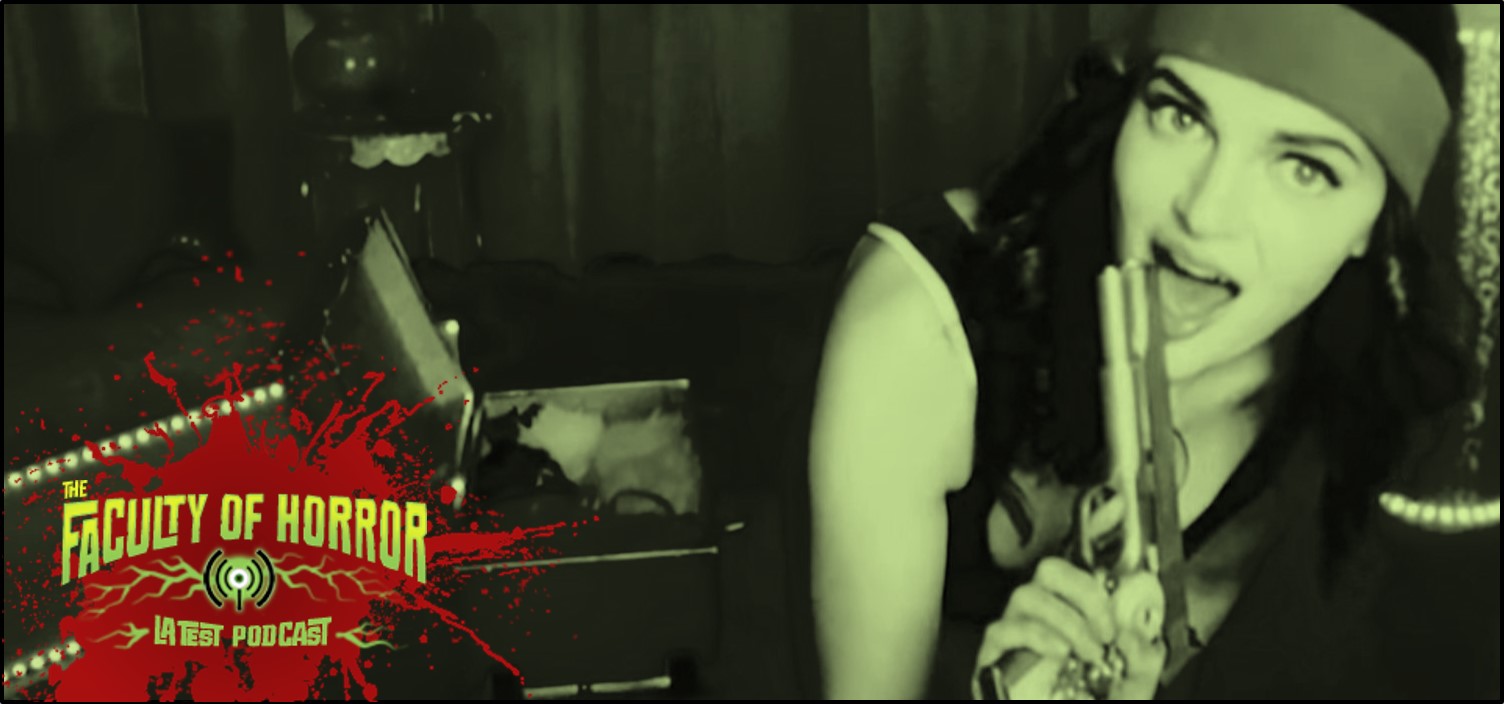 From pop idols to cam girls, the line between reality and perception is dangerously blurred. In this episode, Andrea and Alex delve into the world of personas, obsession and perfection with two films, released decades apart, that grapple with modern anxieties.
REQUIRED READING
Perfect Blue. Dir. Satoshi Kon, 1997.
Cam. Dir. Daniel Goldhaber, 2018.
EXTRA CREDIT
LISTEN
Right click or option-click here and choose "Save Target As"
Podcast: Play in new window | Download