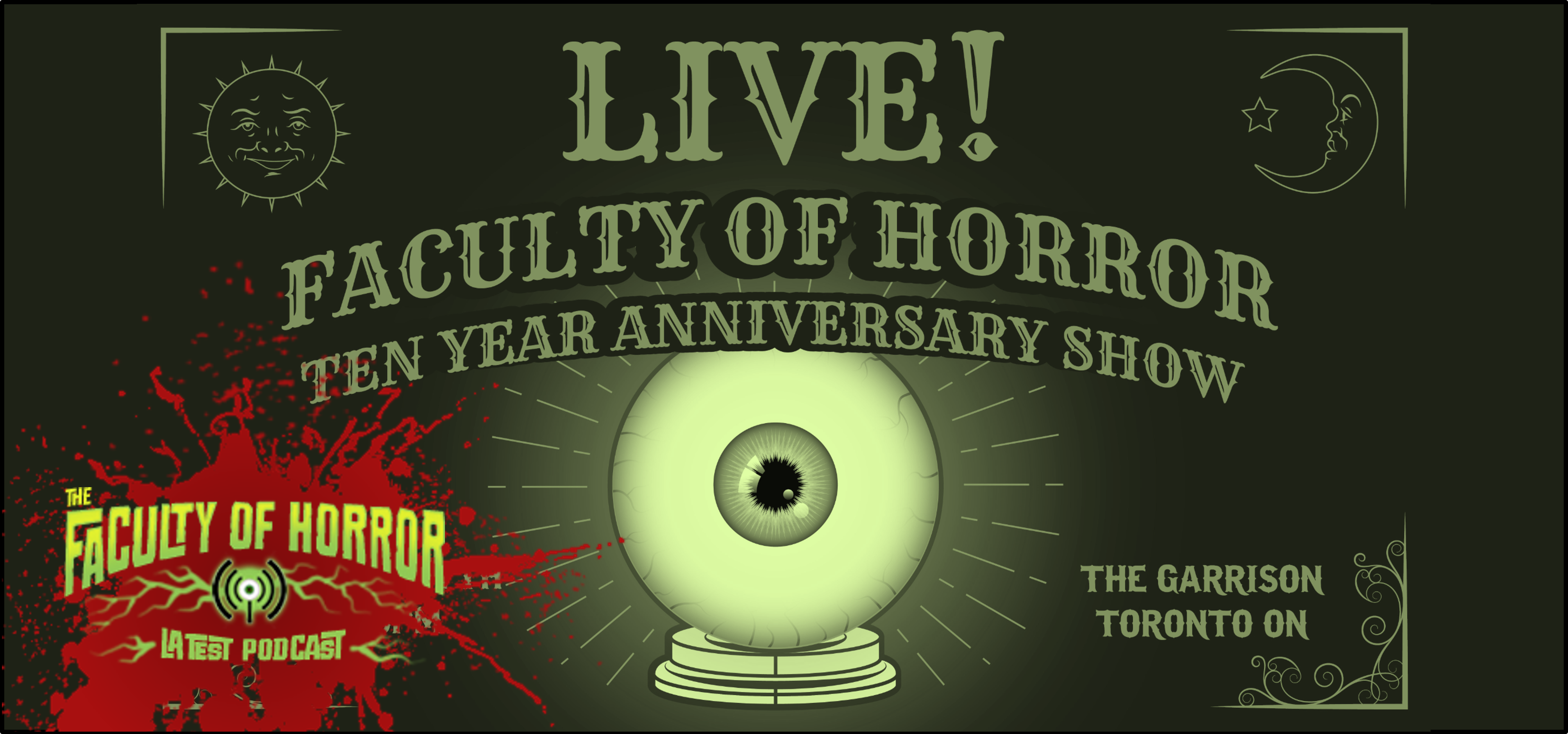 We're live from Toronto to celebrate our 10th anniversary! This episode revisits the films of our first-ever episode to explore whether our opinions on two horror classics have changed. We dig into the evolution of slashers and the conservative monsters that came to life during a wave of social change while we try to find the sherry. 
Thank you to everyone who came out and contributed to the $2500 we were able to donate to Sistering Toronto. Learn more about the organization and their work at
sistering.org
.
REQUIRED READING
Black Christmas. Dir Bob Clark, 1974. 
Halloween. Dir John Carpenter, 1978.
EXTRA CREDIT
The Gift of Fear
: Gavin de Becker's self-help book on how the power of intuition can predict interpersonal violence. 
LISTEN
Right click or option-click here and choose "Save Target As"
Podcast: Play in new window | Download