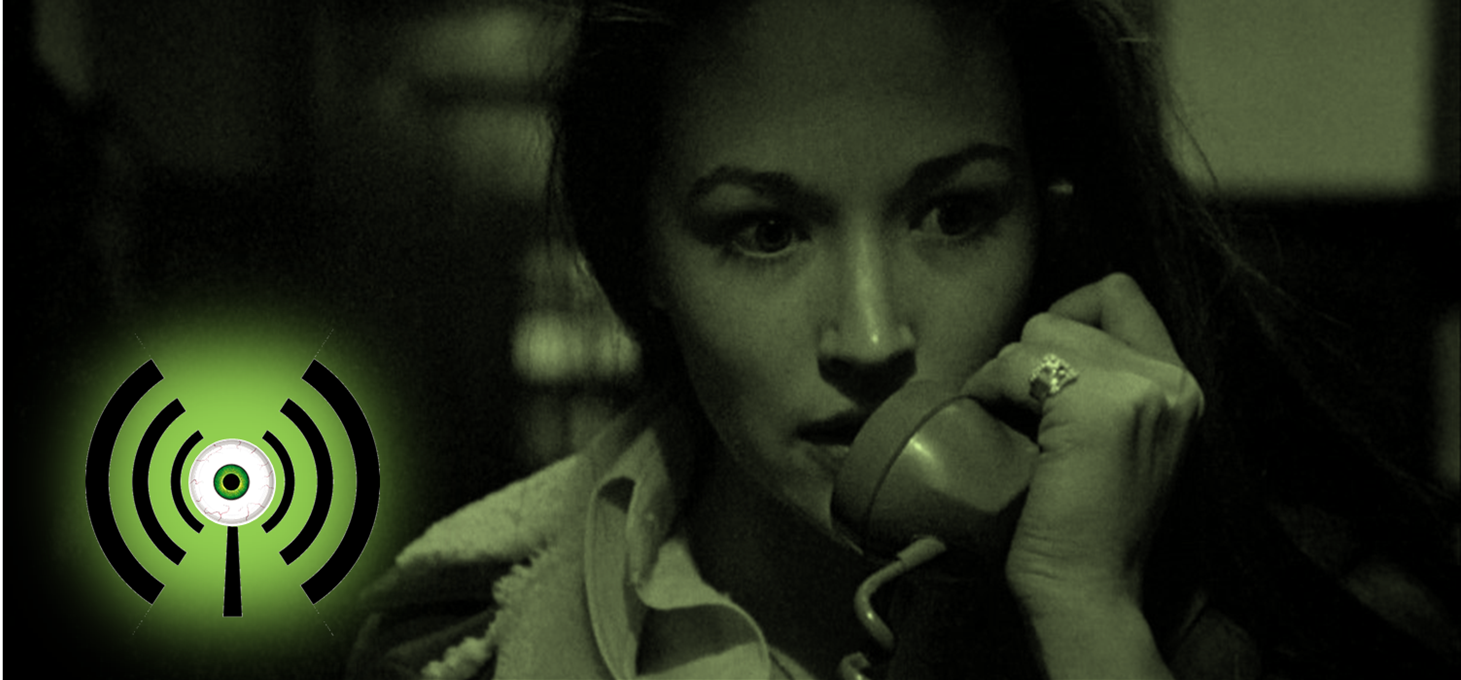 Join horror journalists and occasional academics Andrea Subissati and Alexandra West as they discuss the seminal Canadian proto-slasher Black Christmas, as well as John Carpenter's immortal classic Halloween.
REQUIRED READING
Black Christmas. Dir. Bob Clark. 1974. [DVD]
[Blu-Ray]
Halloween. Dir. John Carpenter. 1978. [DVD]
[Blu-Ray]
LISTEN
Right click or option-click here and choose "Save Target As…" to download the mp3.
Podcast: Play in new window | Download