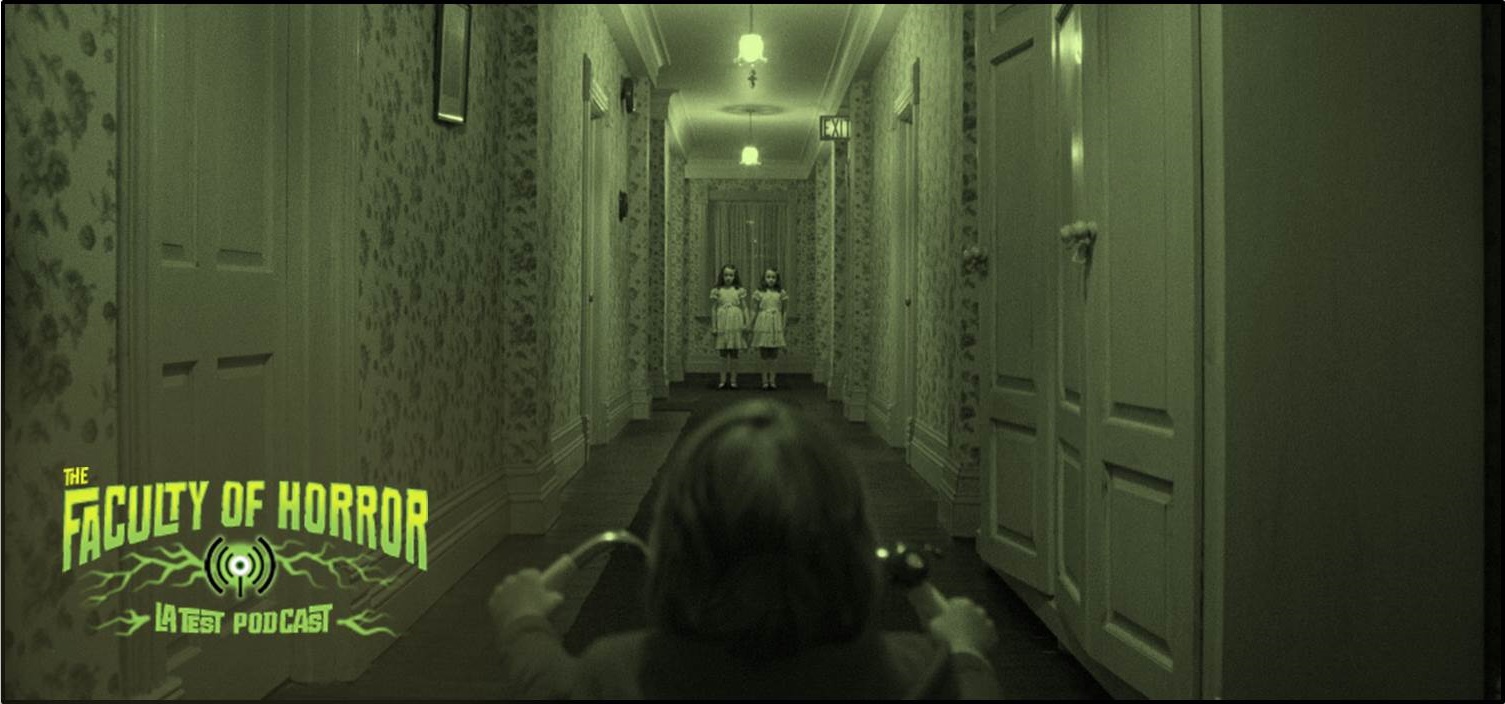 Alex and Andrea take a tour of the Overlook Hotel examining Stanley Kubrick's seminal film, the spectre of Stephen King's book and the complexities of family life under the American dream.
REQUIRED READING
The Shining. Dir Stanley Kubrick, 1980
EXTRA CREDIT
Kubrick Goes Gothic. A preview piece from American Film anticipating the release and impact of The Shining.
COURSE NOTES
Podcast: Play in new window | Download