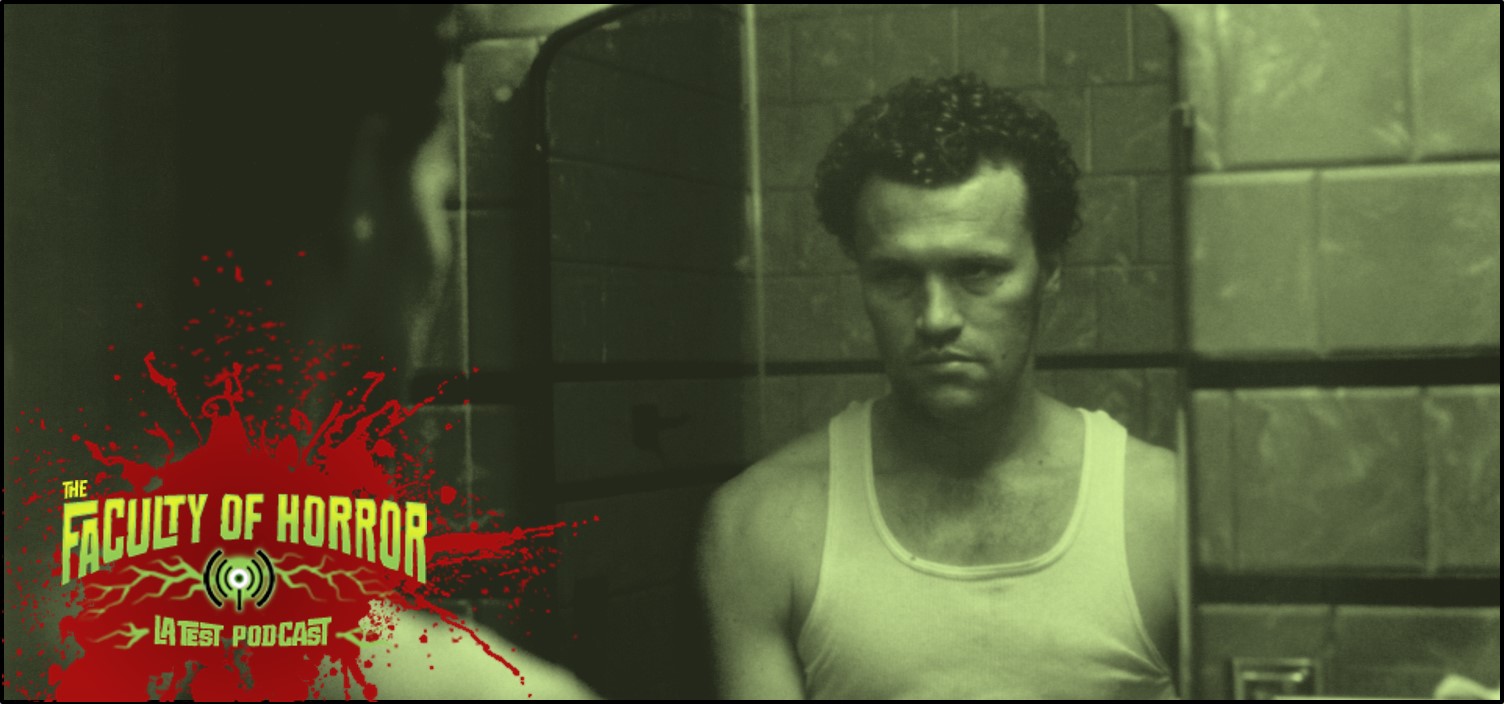 This month, Andrea and Alex pull back the veil on narrative cinema and the true-crime phenomena. From John McNaughton's nightmarish debut to David Fincher's gumshoe epic, the answers to our response and responsibility to real-life events is almost always more complex than they appear on the surface.
Class of 2019 T-shirts are available now at Twisted Ts! 
Salem Horror Fest – Tickets to our live show on October 5th are on sale now! The Fack Dispatch – Subscribe to our BRAND NEW monthly newsletter!
REQUIRED READING
Henry, Portrait of a Serial Killer. Dir. John McNaughton, 1986.
Zodiac. Dir. David Fincher, 2007.
EXTRA CREDIT
Violence Incorporated: John McNaughton's "Henry: Portrait of a Serial Killer" and the Uses of Gratuitous Violence in Popular Narrative. Steffen Hantke's in-depth examination of violence in the film.
LISTEN
Right click or option-click here and choose "Save Target As"
Podcast: Play in new window | Download