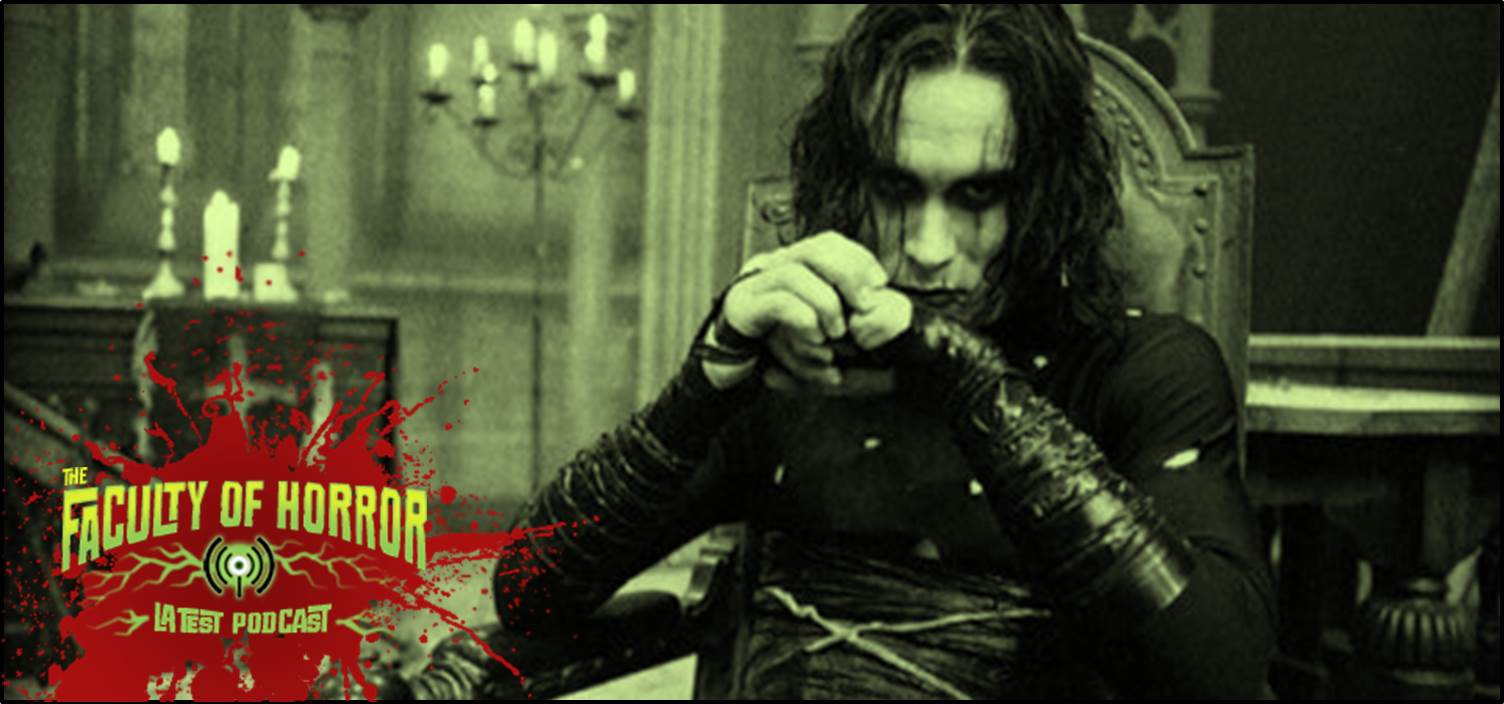 Hollywood is currently enamored with the comic book superheroes who have dominated the film landscape for the last several years. In this episode, Andrea and Alex go back to the earlier origins of graphic novel adaptations examining the cult followings earned by horror films based on beloved source materials (as selected by you, our listeners).
REQUIRED READING
The Crow. Dir Alex Proyas, 1994.
30 Days of Night. Dir David Slade, 2007.
The Crow
, written and illustrated by James O'Barr.
The People's History of Film
 – Check out the new podcast by our friends at Good Trash Media. Alex and Andrea were both guests on recent episodes discussing their love of all things film.
COURSE NOTES
Podcast: Play in new window | Download