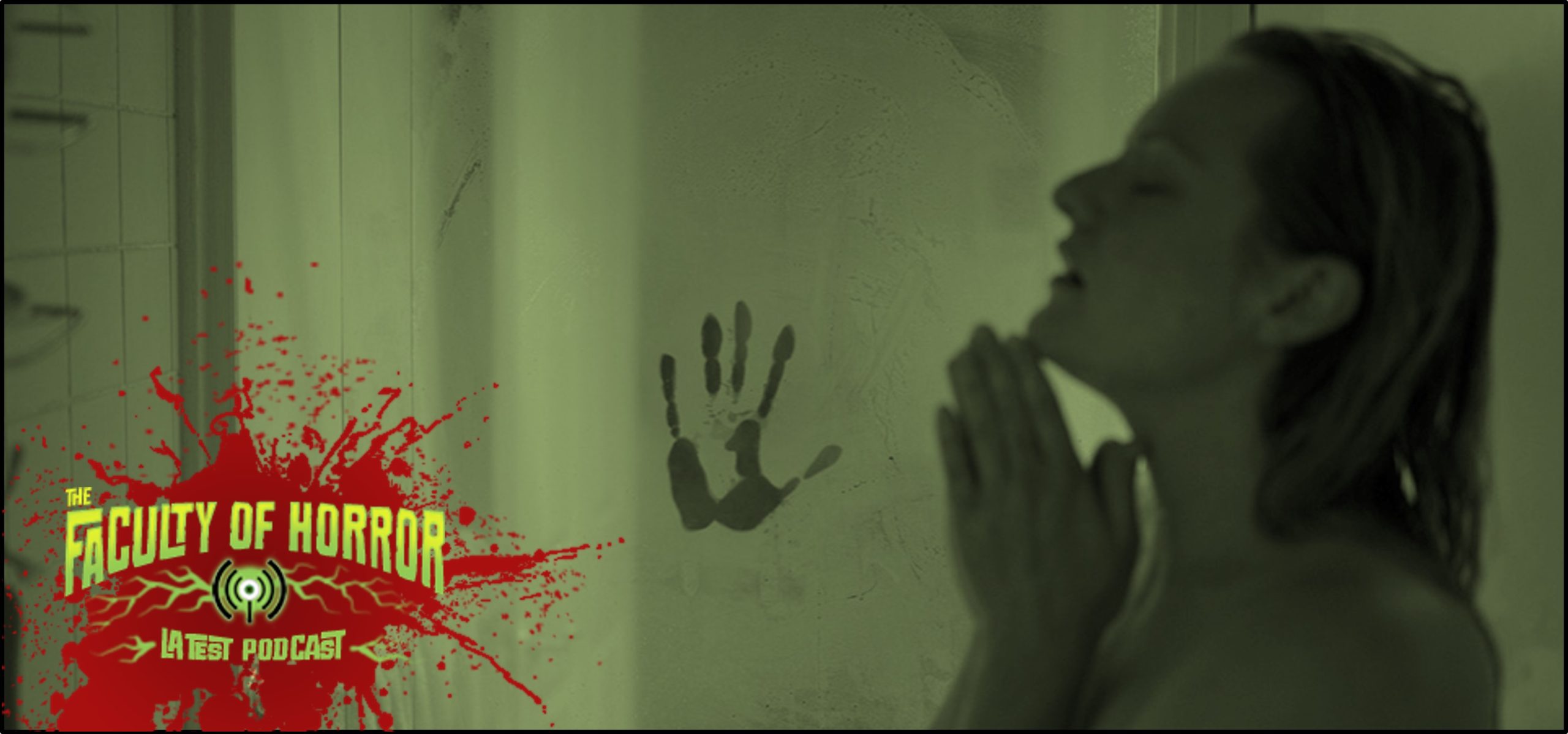 From economic disruptors to controlling techbro exes, the unseeable has been used as a metaphor in a variety of ways. In this episode, Andrea and Alex look back at H.G. Wells' original text, James Whale's Universal classic and how #MeToo created a new kind of monster. 
REQUIRED READING
The Invisible Man. Dir. James Whale, 1933.
The Invisible Man. Dir. Leigh Whannell, 2020. 
EXTRA CREDIT
LISTEN
Right click or option-click here and choose "Save Target As"
Podcast: Play in new window | Download