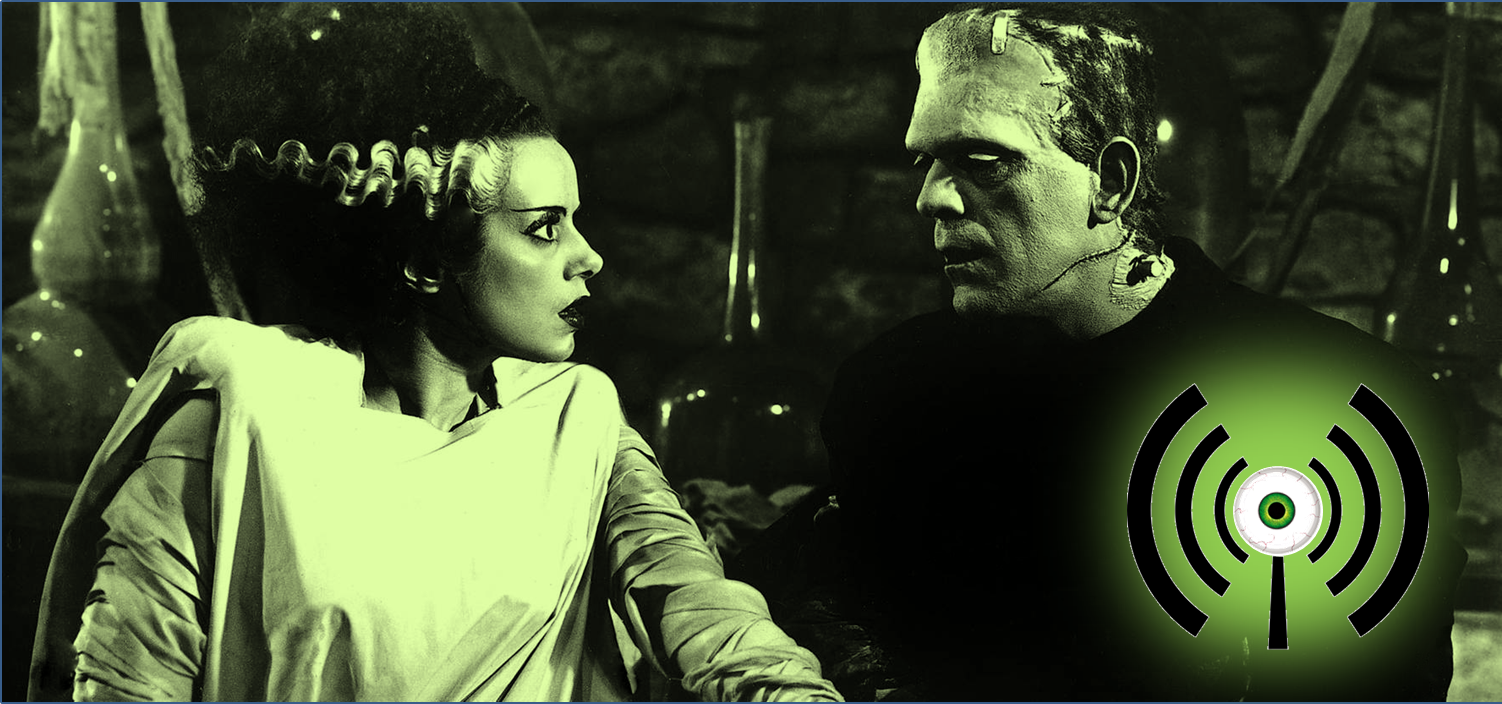 With Valentine's Day upon us again, Alex and Andrea examine the mates of classic monsters. What is their role? How big is their ring? And will it last past the wedding night?
REQUIRED READING
The Bride of Frankenstein. Dir. James Whale. 1935. [DVD] [Blu-Ray]
The Brides of Dracula. Dir. Terence Fisher. 1960 [Blu-Ray & DVD Combo]
LISTEN
Right click or option-click here and choose "Save Target As…" to download the mp3.
Podcast: Play in new window | Download