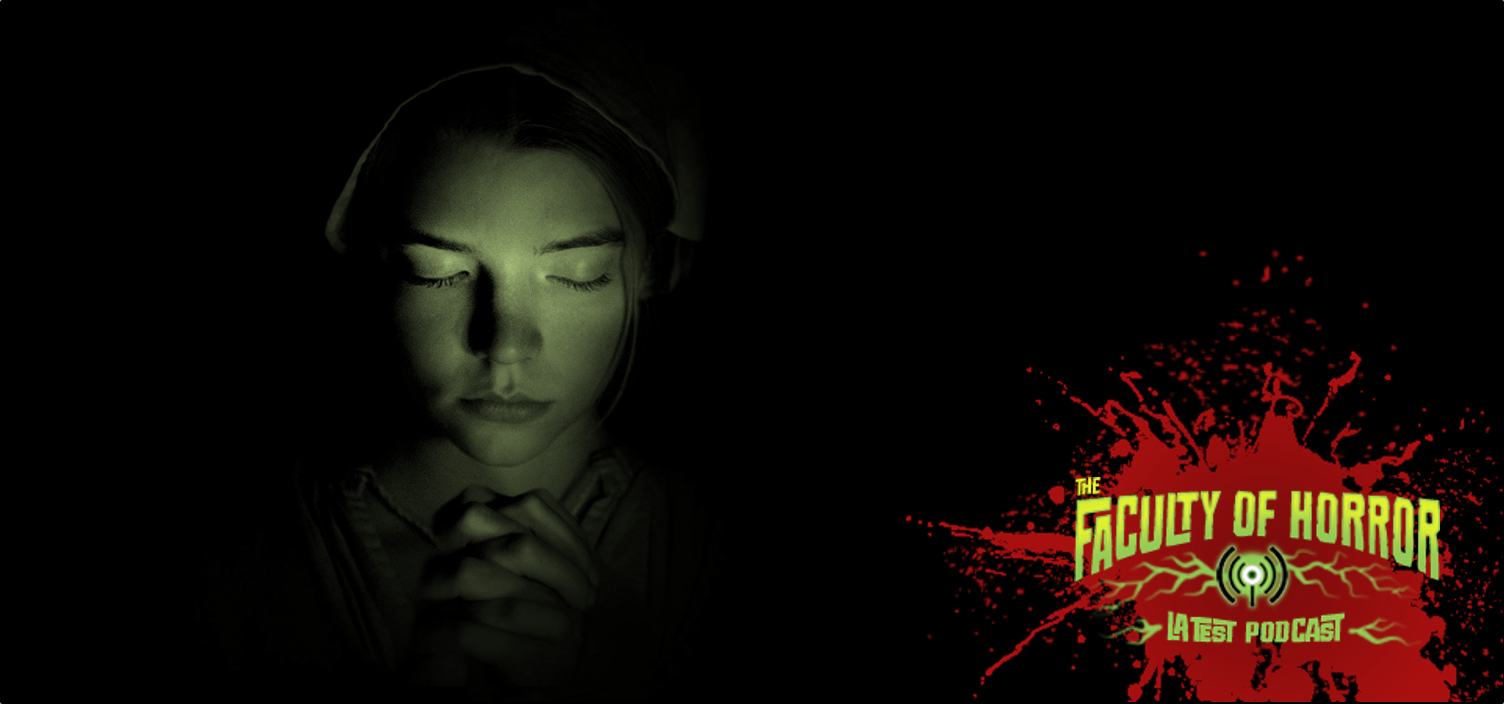 The past few years have seen the figure of the witch become a cultural touchstone for progressives and conservatives alike. From the resurgence of astrology, tarot, and natural healing methods to feminist rallying cry, the witch has never been more inclusive or divisive. Through analysis of two recent films, Andrea and Alex examine the witch's new meaning in contemporary Western society, and why she remains a symbol of subversive feminism.
REQUIRED READING
The VVitch: A New England Folktale. Dir. Robert Eggers, 2015.
The Autopsy of Jane Doe. Dir.  André Øvredal, 2016.
EXTRA CREDIT
The Book of English Magic – An overview of the real and perceived magic used across the British Isles, with a chapter dedicated to witches and witchcraft.
W.I.T.C.H. PDX
– The figure of the witch adopted for anonymous activism in Portland. Start a local coven near you!
LISTEN
Right click or option-click here and choose "Save Target As…" to download the mp3.
Podcast: Play in new window | Download