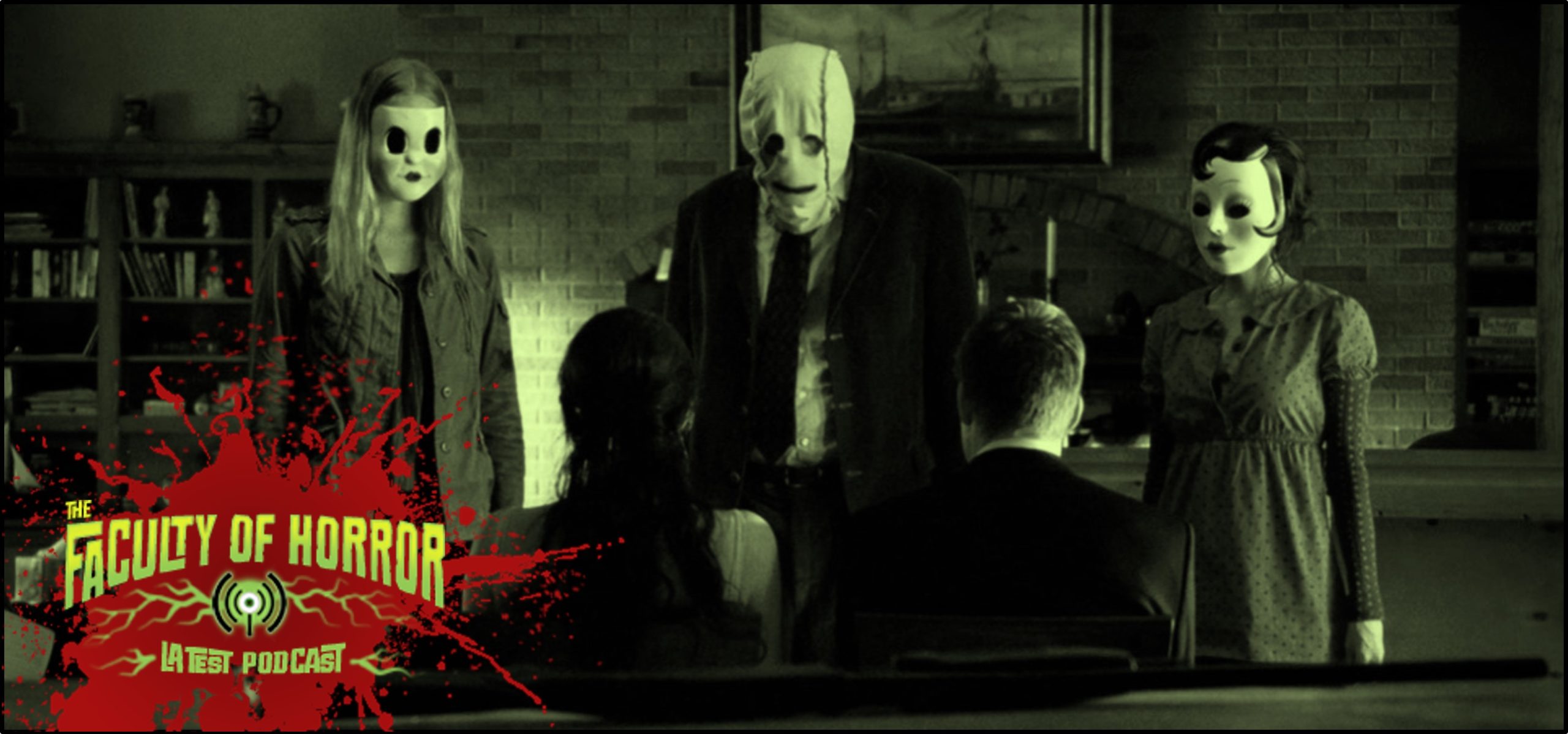 Lock your doors and check your windows because some uninvited guests are on their way. In this episode, Andrea and Alex explore the origins and hyperbole around the home invasion sub-genre and why there may be more to fear than those trying to break in. 
Toronto Live Show
! Come see us at The Garrison in Toronto on December 7 to celebrate our 10 year anniversary. Tickets are PWYC with all proceeds going to
Sistering
.
REQUIRED READING
Ils/Them. Dir. David Moreau and Xavier Palud, 2006. 
The Strangers. Dir. Bryan Bertino, 2008. 
EXTRA CREDIT
LISTEN
Right click or option-click here and choose "Save Target As"
Podcast: Play in new window | Download