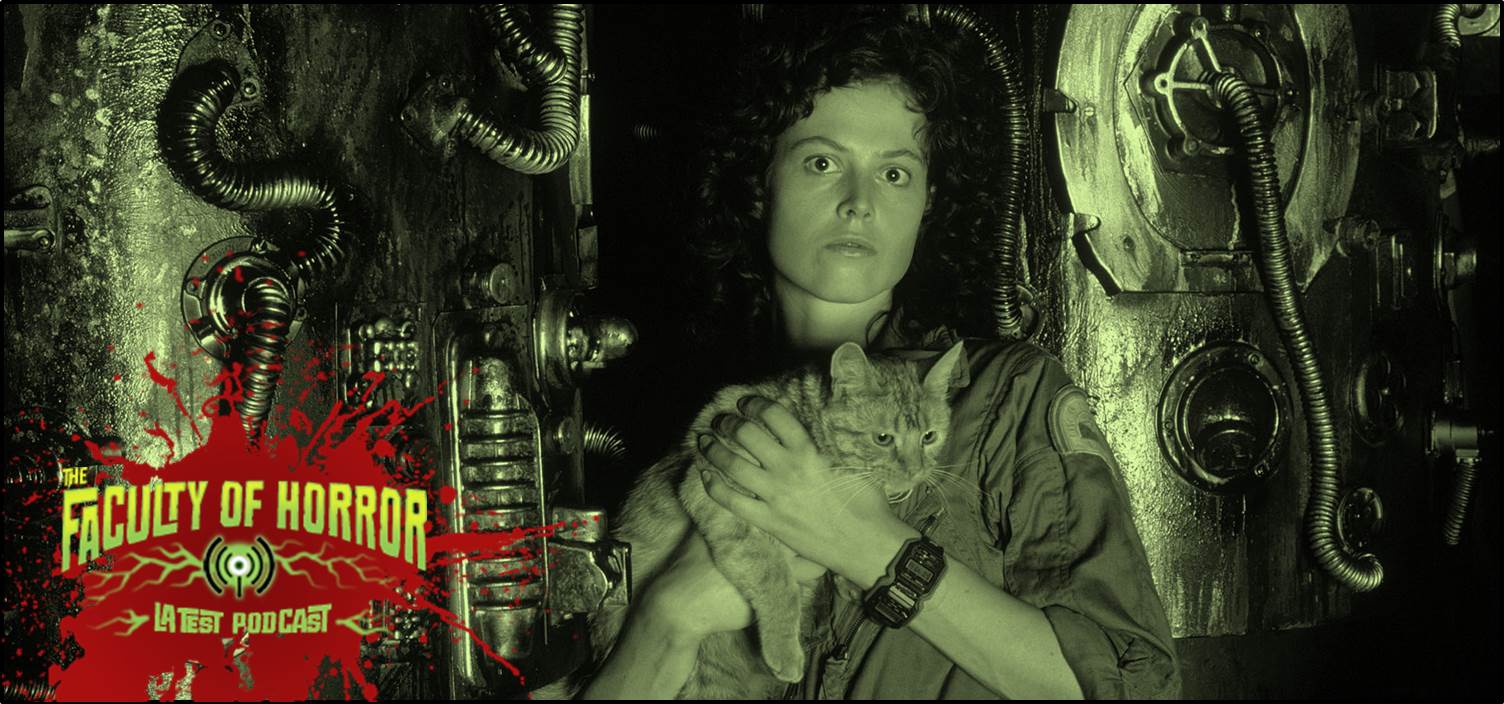 Catch Jonesie the cat and keep the work loader handy because Alex and Andrea are on an express elevator to LV-426 discussing feminism, mothering, special effects and the enduring influence of classic science fiction in the Alien franchise. Stay tuned for Part 2 in June!
REQUIRED READING
Alien. Dir Ridley Scott, 1979.
Aliens. Dir James Cameron, 1986.
EXTRA CREDIT
Strange Shapes – a blog dedicated to everything Alien.
Reel Terror: The Scary, Bloody, Gory, Hundred-Year History of Classic Horror Films by David Konow.
H.R. Giger – Giger's Necronomicon and the making of Alien – A documentary on HR Giger, the artist behind some of the arresting imagery in the movies.
Alien Behind the Scenes – The extensive making-of doc taking a look at all that went into Alien.
The Making of Aliens – The equally-extensive featurette about the second film, featuring interviews and behind-the-scenes footage.
Get That Life: How I Co-Founded Bitch Media – A history of the evolution and influence of Bitch Magazine.
COURSE NOTES
Podcast: Play in new window | Download