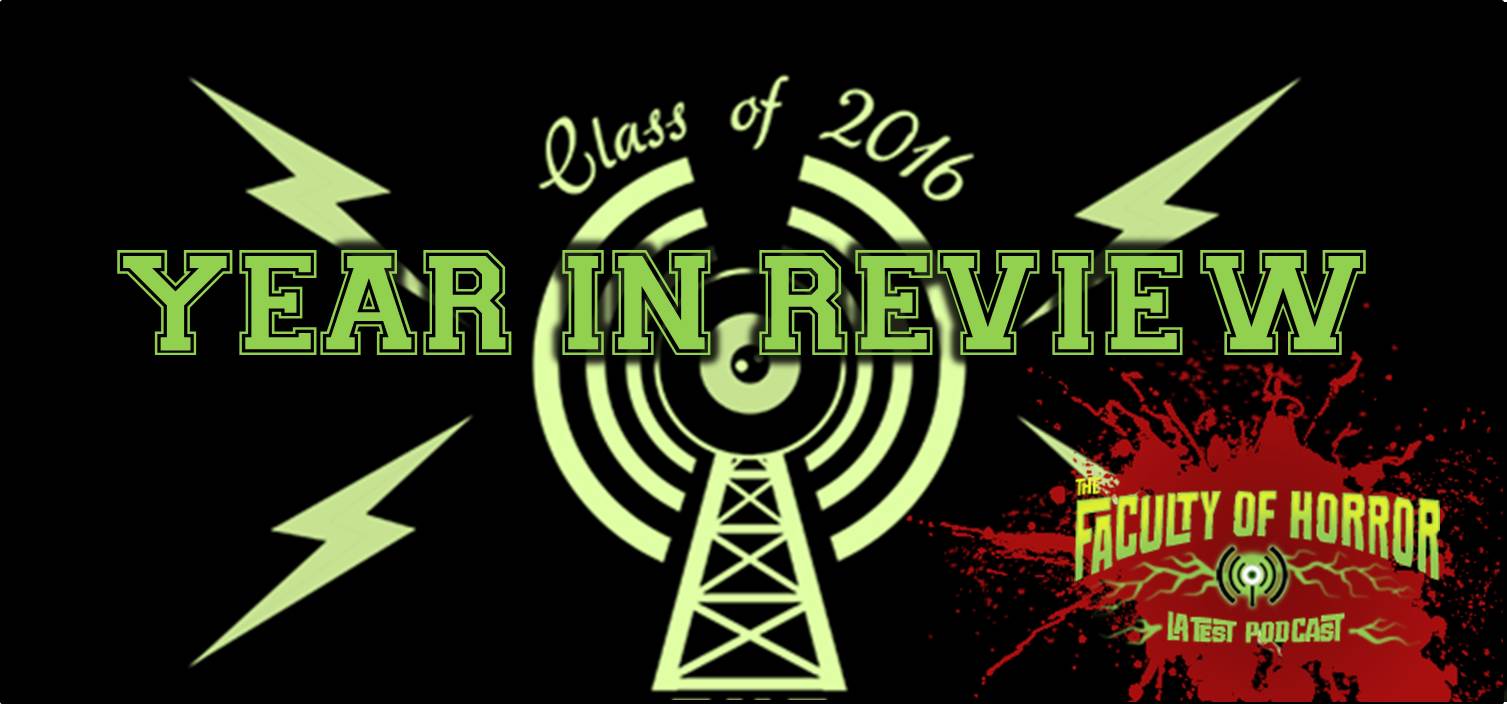 What were our favourite movies of 2016? What are your FAQs? And most importantly – is Alex or Andrea the better friend??
EXTRA CREDIT
Danse Macabre – Stephen King's treatise on classic and contemporary horror.
Fast Cars, Clean Bodies – Kristin Ross' book on post-colonial France.
Generation Multiplex: The Image of Youth in Contemporary American Cinema – Timothy Shary's analysis on the changing face of film consumption and its impact on the youth who consume it.
LISTEN
Right click or option-click here and choose "Save Target As…" to download the mp3.
Podcast: Play in new window | Download