Andrea and Alex talk to emerging filmmaker Ashlea Wessel about her new body-horror/creature feature "Ink". The ladies talk filmmaking styles, assembling a crew and horror influences.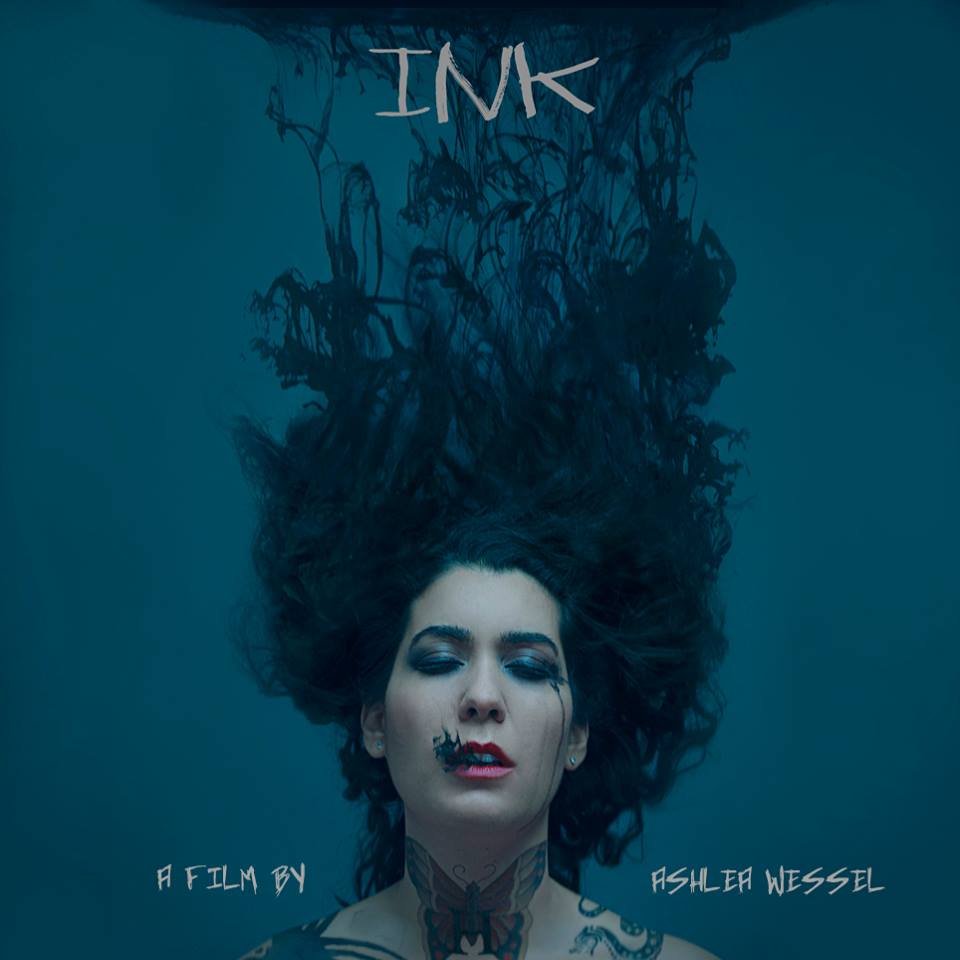 She also created this amazing photo of The Faculty of Horror! In case you ever wondered what our babies would look like…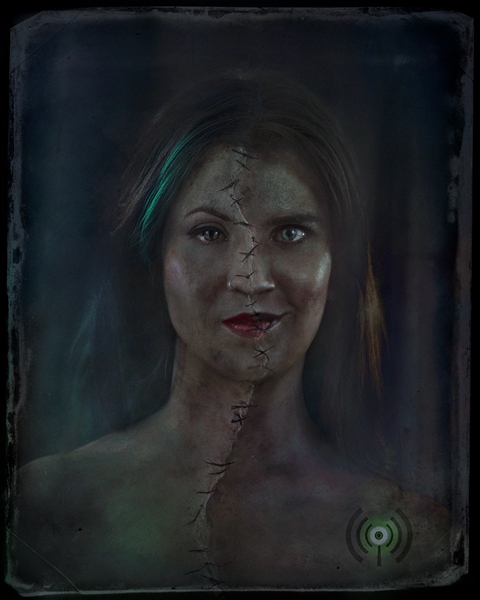 The Indiegogo campaign for INK is still going. Please share and/or contribute!
LISTEN
Right click or option-click here and choose "Save Target As…" to download the mp3.
Podcast: Play in new window | Download