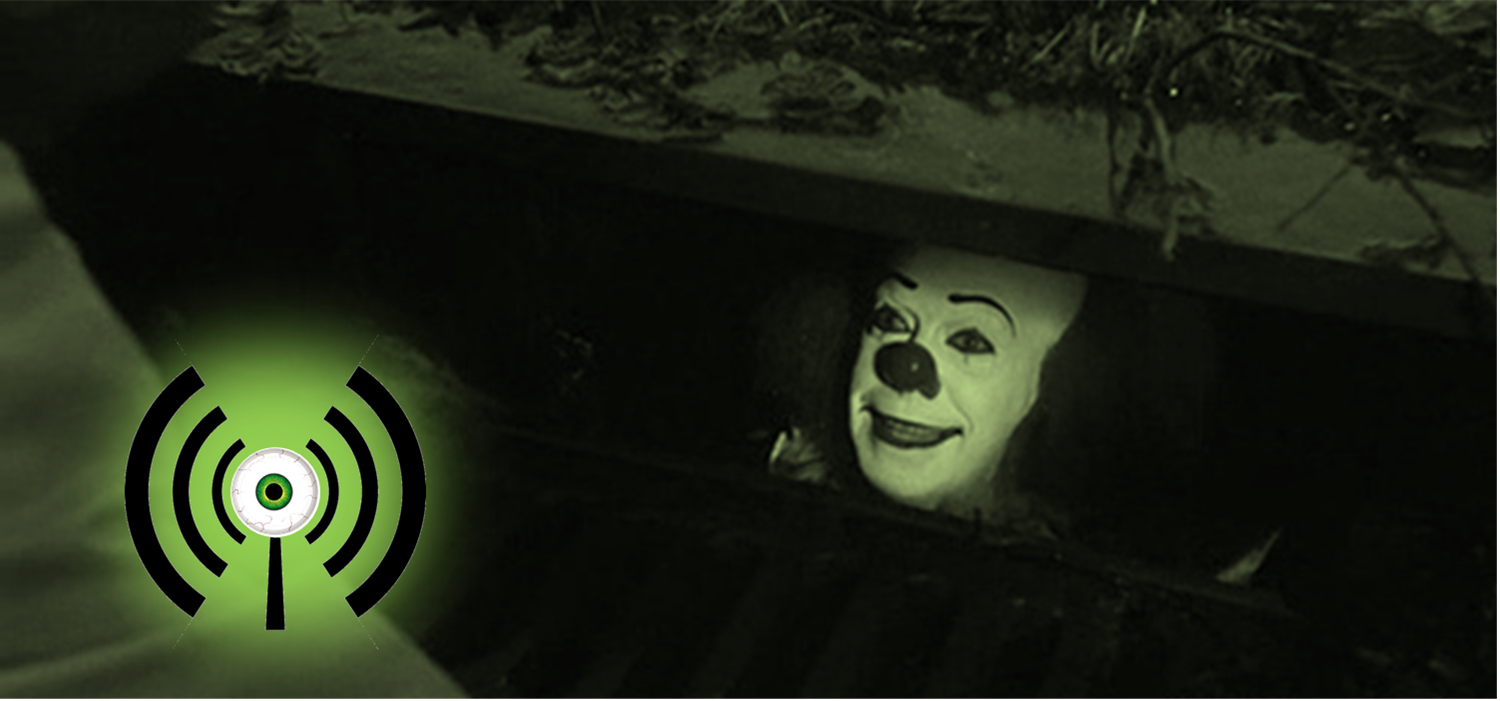 In this episode, Andrea, Alex and friends tackle the age-old question, which horror films scare you the most? Using different analytical frameworks we discuss a variety of scary films and scenes while grappling with our own traumas.
EXTRA CREDIT
The Uncanny by Sigmund Freud. Freud's essay about The Uncanny and its transformative powers.
LISTEN
Right click or option-click here and choose "Save Target As…" to download the mp3.
Podcast: Play in new window | Download